I'm wrapping up a master bedroom project in Rhode Island. We only need to find a rug that will work (none have been right so far) and to finish up with some accessories – like pillows.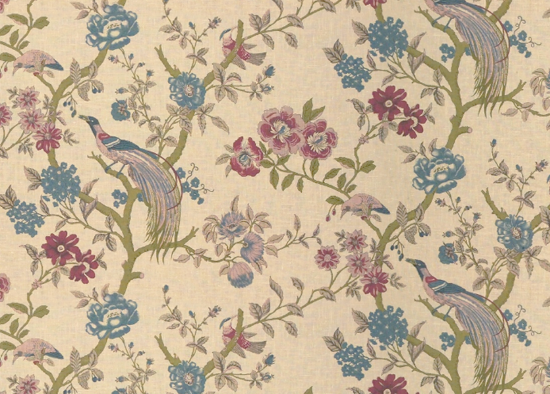 We scored some great basic pillows at Crate & Barrel in magenta, peacock blue and chartreuse to complement this fabric that we used for the drapery panels (above).
But we need a lot of pillows – there is a window seat, two settees and a bed. So we've been on the lookout for something in our color scheme, but in a fun print.
Then my client sent me the link the this fun 'Design Your Own' program on the Jonathan Adler website that lets you color-customize all of his best-selling pillow designs. The pillows are a bit of an investment (these below are about $98 each and go up from there), but you can do a different design on each side of the pillow, so it's basically like two Adler pillows for the price of one.
Here are some of the designs and color combos that we're considering for my client's bedroom:
P.S. You guys are going to die when you see this room all finished!