Thanks to author Ingrid Abramovitch and the lovely people at Artisan Publishing, we have a copy of the amazing book, Restoring A House in the City, up for grabs!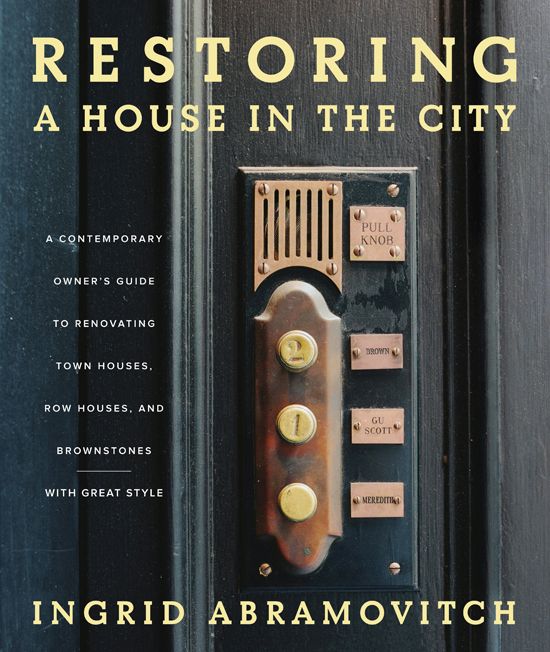 Whether you are currently renovating an old home, or plan to someday take on a huge renovation (me!), or even if you just have an appreciation of beautiful old homes (and amazing decor!!), this book is a great read. Pure eye candy from start to finish, and loads of useful information.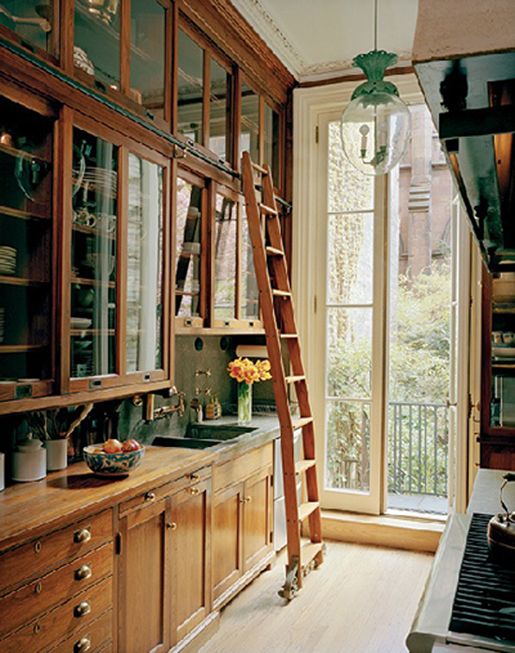 To enter to win your own copy of this big, beautiful coffee table book, please leave a comment here about your dream home. A new build with classic details? A centuries-old townhouse in the city? A charming farmhouse in the country?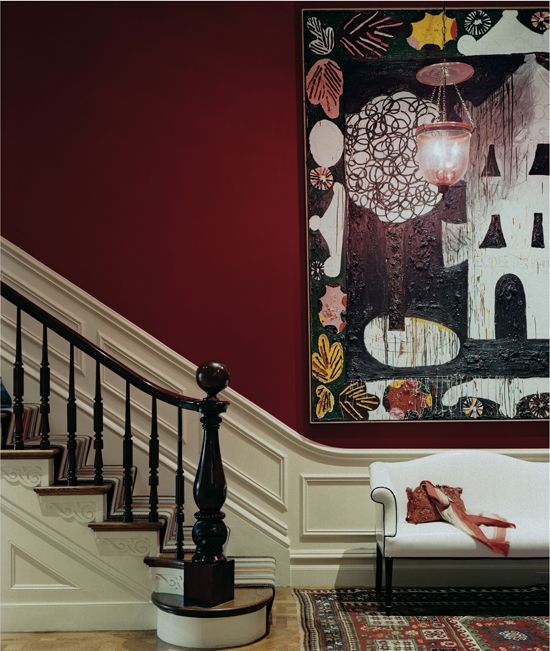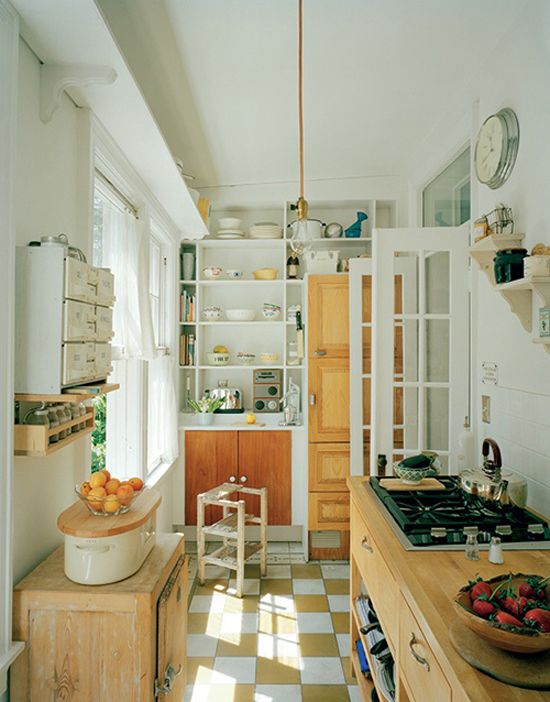 After finishing Restoring A House in the City, I definitely would chose a grand brownstone in the metropolis. I'm completely in love with the Greek Revival style especially.
Commenting closes Thursday, February 4 at midnight. Good luck!