***UPDATE: This fabric is all sold out! Thanks for great response to this fabrics and the others for sale here. Keep checking back, as I'll be updating the shop often.***
I'm totally obsessed with printed drapes lately. I'll post some inspiration photos soon. But in the meantime, I'm selling this gorgeous fabric that would be stunning made up as curtains: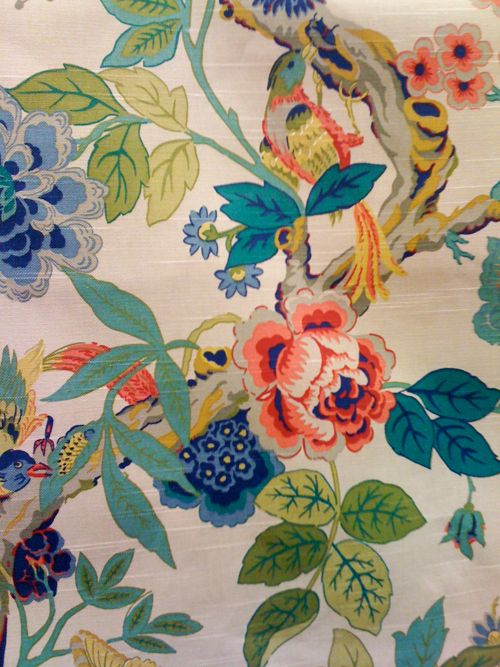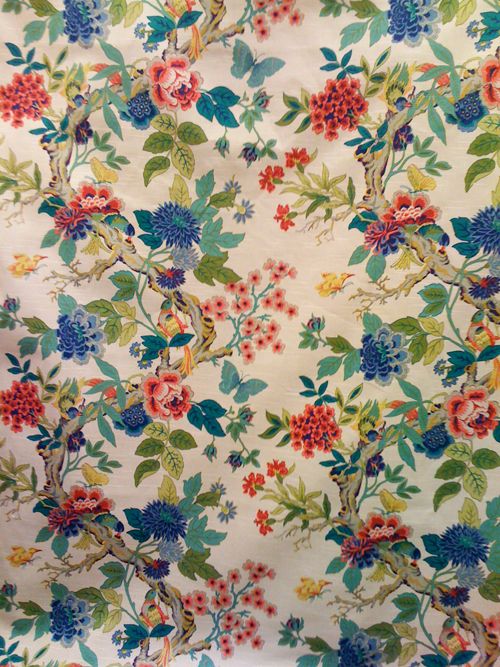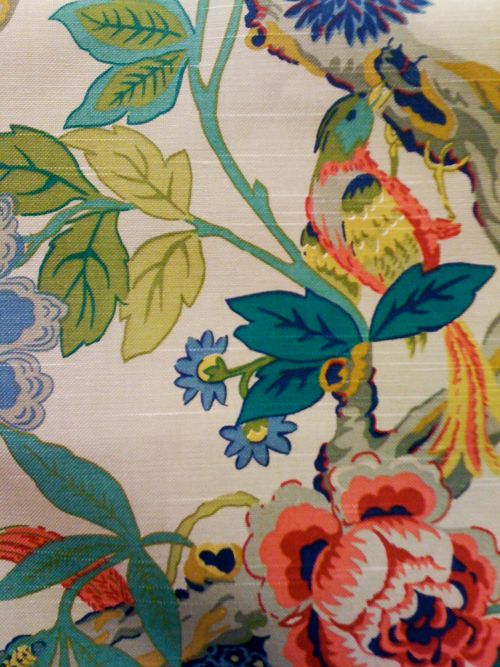 Check it out and other fabrics I have up for sale HERE. Once they're gone, the listings will be removed. Thanks!