It's Friday! I can't remember the last time I slept in a little and I think tomorrow is going to be the day. I am welcoming this slower-paced weekend with open arms!
Grace has a birthday party on Saturday and then Sunday we'll get together with some friends to watch the Super bowl and let our kids play. I think we ladies will try to squeeze in a little craft project in between the commercials. :)
I do have a house project on my to do list though. I bought these wall lamps last week and they just arrived in the mail. They look so great in real life! I especially love the star detail on the base.
The shades remind me of these amazing custom shades that I've always been obsessed with: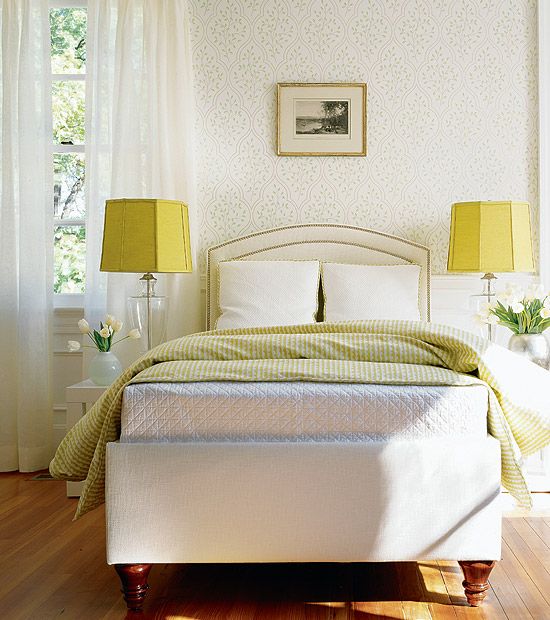 Thibaut
The wall lamps will hopefully be hung this weekend. I'm going to have them flank this mirror that I bought at an antique store for $40.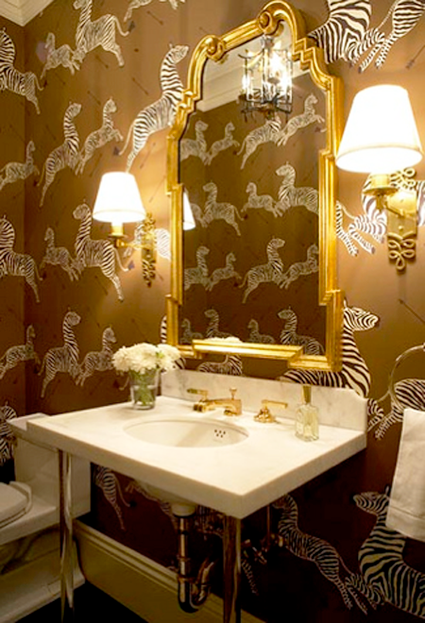 The mirror and lamps will go above this tall vintage bookshelf (it's about 50″), which is getting painted and trimmed out this weekend.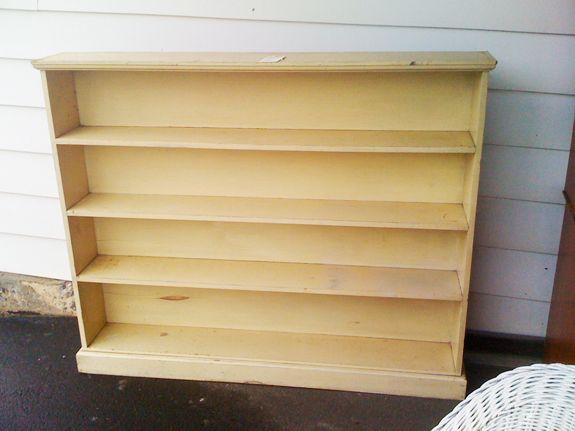 I bought a couple of pieces of this funky moulding at Michaels for about $2 each and they're just right for the bookshelf I think.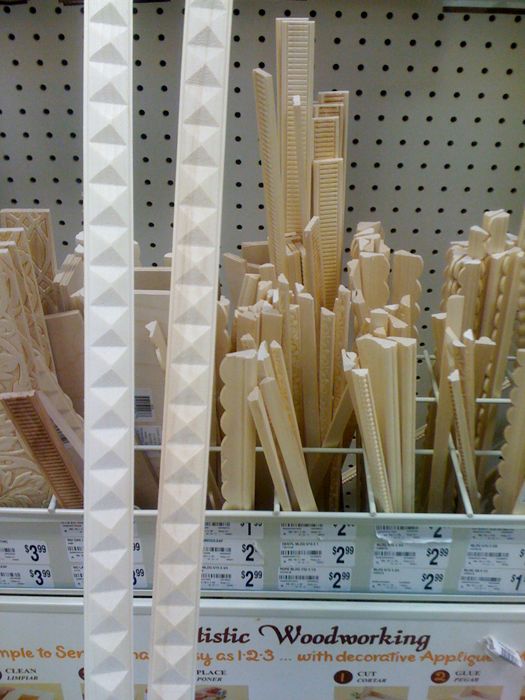 Do you have any fun projects planned for the weekend? Are you throwing a Superbowl party?
PS If you liked the silhouettes in my last post, check out Groupon for an AMAZING deal (today only)