Here's a question from a reader that I know many of you living in newer homes have asked yourself:
Hi Jenny,
I am helping with a friend on her house (just a few ideas for her girl's nursery) & I suggested that she put a rug on top of her carpet. She declined & I persisted. :) She finally said she thinks it looks tacky & cheap. Oh no! I have never thought that and I'm wondering if I'm way off-base. Does it just depend on the type of rug (weight of it) or do rugs on top of carpet always look tacky?
I'm going to open this one up to the comments section, because I think the vote is going to be pretty split. Also my answer is a pretty lame one: it depends. I think overall, I prefer no area rugs on top of wall-to-wall carpeting, at least carpeting that has a pile greater than 1/2″. I feel like the area rug never sits right on top of shaggier carpet.
Here are some examples that I do like in kids rooms. Notice how low the pile is with all of these carpets: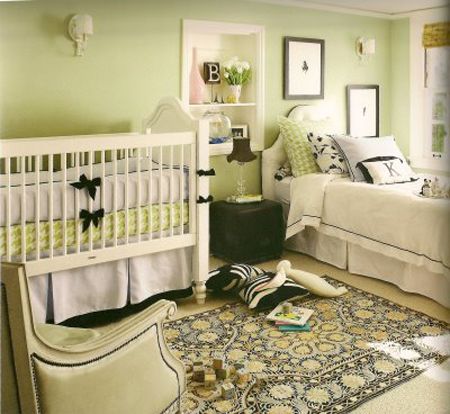 Serena and Lily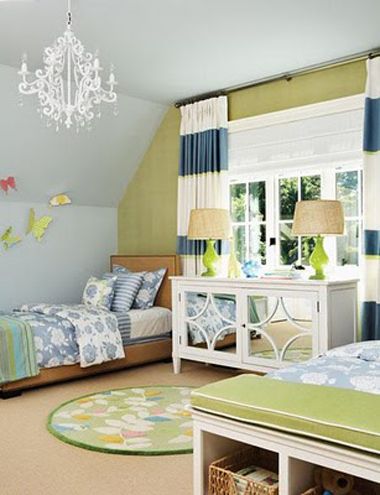 House and Home Magazine

unknown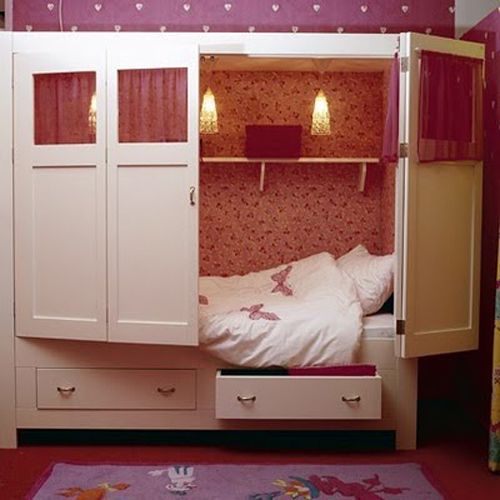 Marie Claire Maison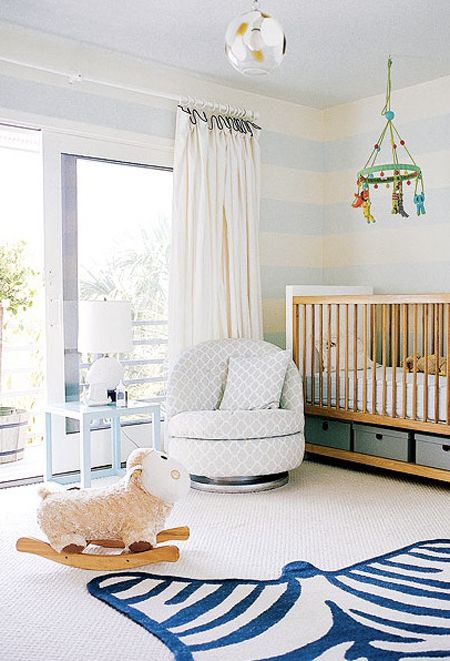 Coastal Living

Angie Hranowsky (thanks Vinyasa Mama for the source!)
And of course, I LOVE the look of an area rug layered on top of natural fiber rugs or flooring.
Lonny

O at Home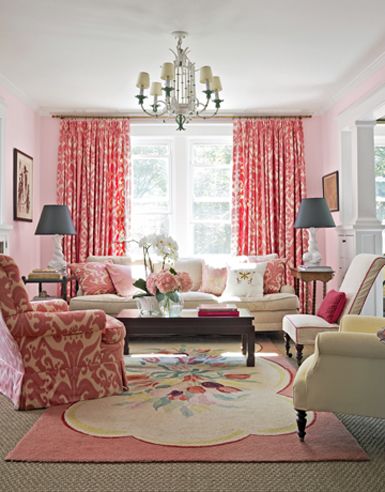 Country Living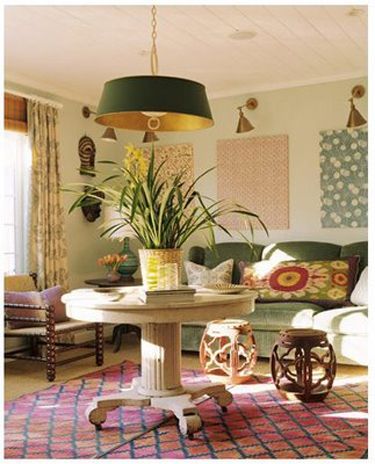 Peter Dunham
When we rented a house in Delaware last year, our bedrooms upstairs had carpeting and I opted out of floor rugs. I actually felt like it was a bit of a bonus. Rugs are EXPENSIVE!! If you were counting on the rug to add some pattern or to define the space, use the hundreds of dollars you're saving to invest in a pair of benches with a great pattern. Or amazing window treatments.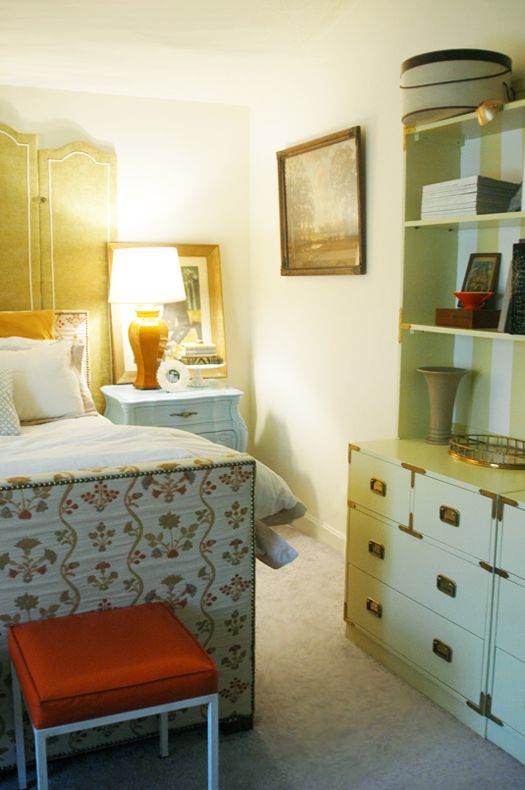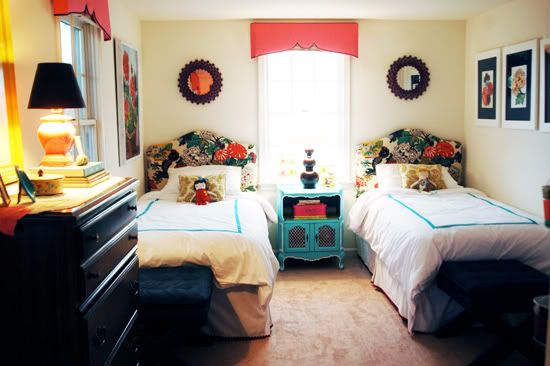 What do you think, readers? Do any of you have area rugs layered on top of your carpet? How is it working for you?
P.S. If you have a very general question about home decor that you would like to see answered here, please email your submission to jenny @jennykomenda.com. Please keep the emails brief and remember that the question should be relevant to most LGN readers.
**PPS As I was waiting for the photos to upload for this post, I was lost in thought, staring at my desk. Suddenly I realized that what I was staring at was an area rug on top of high pile carpet on the cover of this month's Elle Decor! Looks great here: