TGIF! I hope you have a great weekend planned! I'm hoping to take a little break from work and to spend some time with my family. My apartment is in desperate need of a deep clean, so that's on the agenda too.
Here are a few things you might have missed this week:
I was one of the bloggers featured in the latest edition of Adore Magazine (dedicated to all things NYC)! Read all about it out here.
Big, exciting news about my favorite Rustoleum Oil-based Enamel! LOTS more colors!!!
I bought this book a couple weeks ago. It's a GREAT resource for botanical prints with black backgrounds. So, so pretty and dramatic! Get a a little sneak peek of some pretty pages here.
It feels dramatic to dedicate a whole post on these little blue towels, but they are MAGICAL.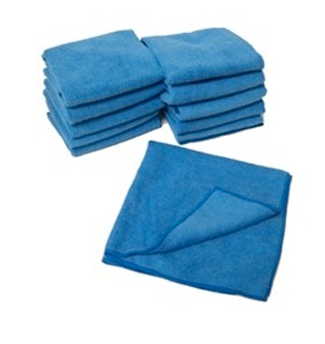 Have you used magnetic paint before? How did it work for you? Thoughts and inspiration HERE.
And finally, here's the source I always recommend for buying trade fabrics and a few favorite picks that I'm loving right now.