I love the look of acrylic frames with metal fasteners (especially brass) in the corners. It's such a unique way to display art, but still neutral enough to let your art be the star.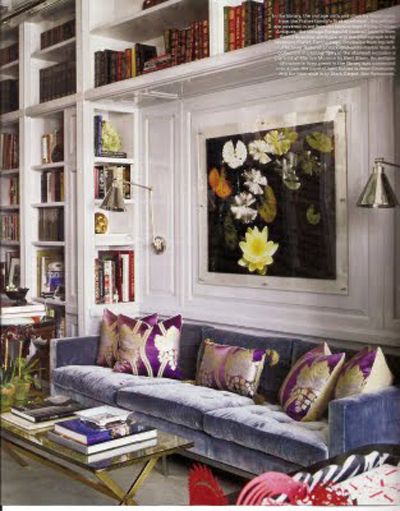 I was excited to find a really affordable collection of these frames at
MUJI
(which is a beautiful store – feels sort of like the Japanese version of IKEA).

The largest size is about 12×16, so not huge, but still pretty good size. Perfect for an 8×10 or even a little bigger. If you have some tips on REALLY big acrylic frames, I'm all ears. I have a series of hand-painted panels that I'd love to frame this way. I found some huge sheets at Home Depot that I'm going to go investigate.
Have a great weekend everyone!!