Hi friends! Sorry for not posting last week. My hard drive crashed on Monday. No fun. At first, it was nice to get a little break from work, but I started to get antsy pretty quick! I bought a new computer on Black Friday but I'm still waiting for all my files to get back from data recovery.
We're going to Hawaii on December 10 and then straight to Arizona for Christmas, so there's lots to get done before leaving. I'm hoping that hard drive gets recovered sometime this week. Fingers crossed!
Since we're leaving so soon, we decided to just get a little mini Christmas tree. It's been fun to see the make-shift tree lots pop up all over the city. It's beginning to feel a lot like Christmas!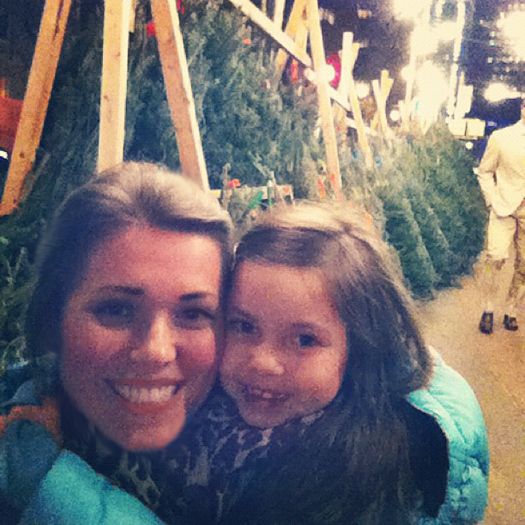 Photoshop is downloading on my new laptop this morning and then that room tour I promised last Monday will go up!!
In the meantime, I've been working with a client on a nursery project (my favorite rooms to do I think!). She is in love with
this nursery
and we're using it as our feel/color inspiration. The gray is great because my client is waiting to find out the gender.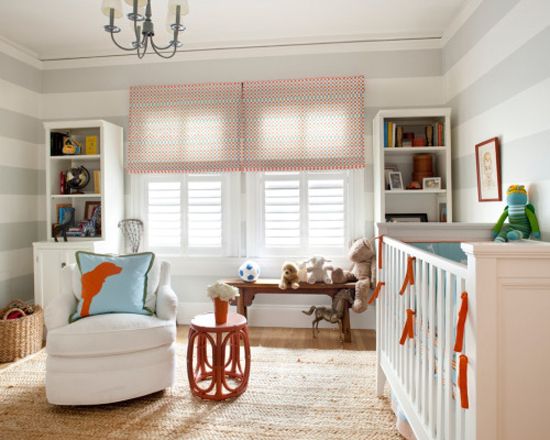 I did a
round up of nursery gliders
on Babble today. I'd love your input if you've got one you really love at home. We haven't placed our order yet.
See you in a few with that room tour! xx