Can you believe it's Thanksgiving week already!? I'm excited! We had a great, super chill weekend. We went to the Met on Saturday with a friend who was in town on business.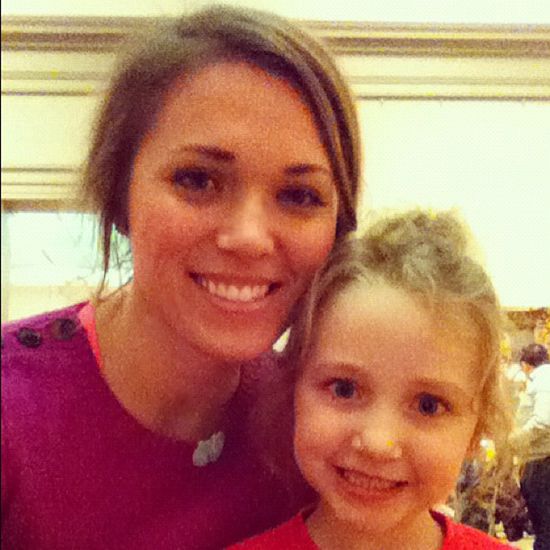 The girls love the Egyptian wing best at the museum, not surprisingly. (Weren't you super into Egyptology as a kid? I totally was.) They also really liked the modern art gallery. I think it's cool how kids are always drawn in by the big Pollock. I noticed probably four or five other children hovering here and talking about the artist's approach ("did he paint it? did he pour it?"). I hope my girls grow up loving art as much as Michael and I do.
Yesterday was really low key because we're all fighting off colds. It was a good excuse the lay low and watch some movies and get excited for the short week ahead of us!
I'm prepping my Thanksgiving table and it got me and my assistant
Colleen
thinking about dinner plates.
We worked together to find some really cute ones for all the upcoming holiday dinner parties
. I don't really have holiday-specific china, but I feel like anything goes with holiday decorations anyway. My favorite is mixing patterns; like, the dinner plates are one pattern, and the salad plates something else in different colors and scale, etc. Also, I'm super into gold flatware and pick it up whenever I stumble on random pieces at flea markets.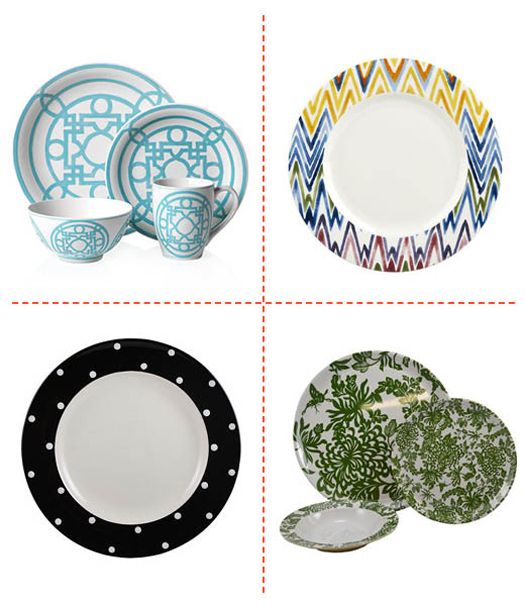 What's your Thanksgiving table going to look like this year? Any fun, inexpensive plate patterns I missed?
I'm working on getting up some more living room tours for you this week, so come back later today for a really exciting one. (Hint: this woman has no fear of color!)