Hi! Happy Monday!! This is my last full week of client work before we leave for Hawaii (I'll still be posting though) and I couldn't be more excited for some R&R! We've been trying to do lots of Christmas-y things before we leave since NYC is so fun during the holidays and we'll be missing a lot of it this month. I think we're going to go check out the Rockerfeller Center tree tonight, though I'm sure it will have nothing on our own little city-sized tree. :)
So am I the only one that's scouting out Christmas decor for next year right now? Seasonal decor prices are starting to fall right about now, and they'll keep dropping until and especially after Christmas.
Here are the pieces I have my eye on.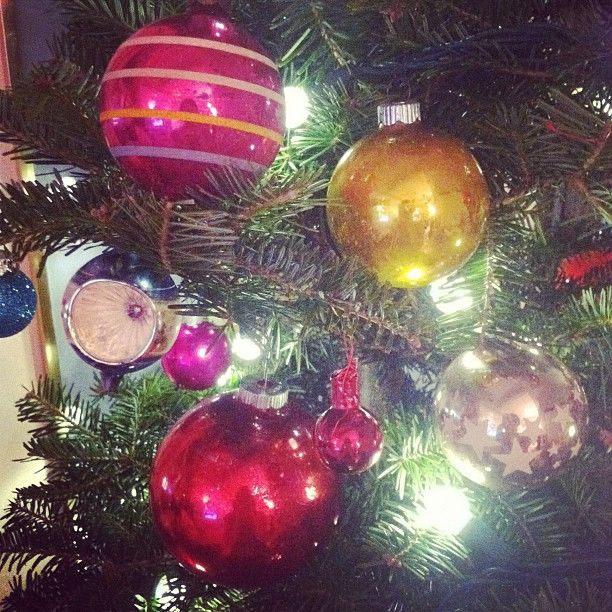 Alright, back to work! I have a great DIY coming up tomorrow that I'm super excited to share! And don't forget to check out Jay and Katherine's Living Room Tour that I posted this weekend. xoxo