I have a fun post scheduled for tomorrow all about cleaning, where I'll also be professing my love for baskets. I have them all over the house and
this one
has been a favorite. It's sturdy and it holds its shape really well.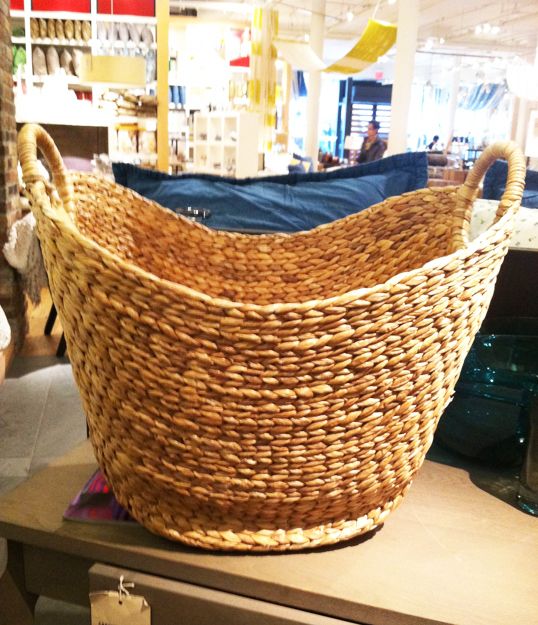 I've always wanted to experiment with painting one of my baskets. I thought about doing a big stripe, but decided on doing an ombre wash with some white latex paint I had. I think I would avoid using a glossy paint on this project – I used eggshell finish here.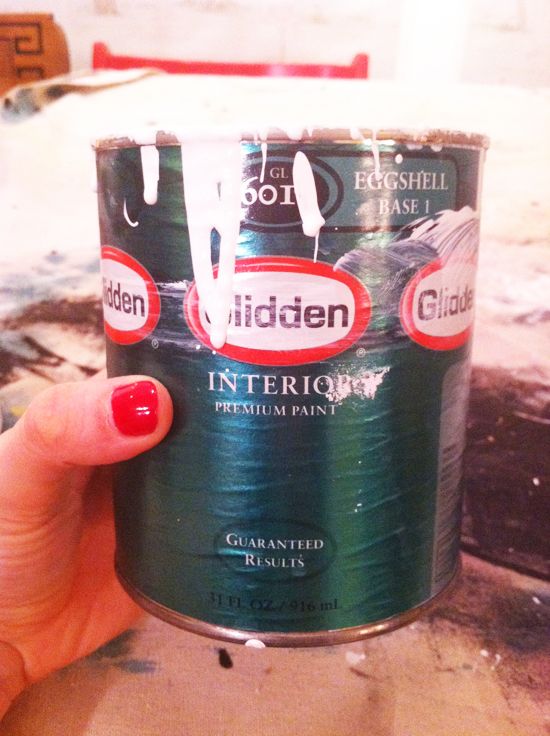 The first step is to dry brush the whole area you want to paint.
Then really coat the bottom fourth. You want the paint to be really thick so that none of the basket shows through.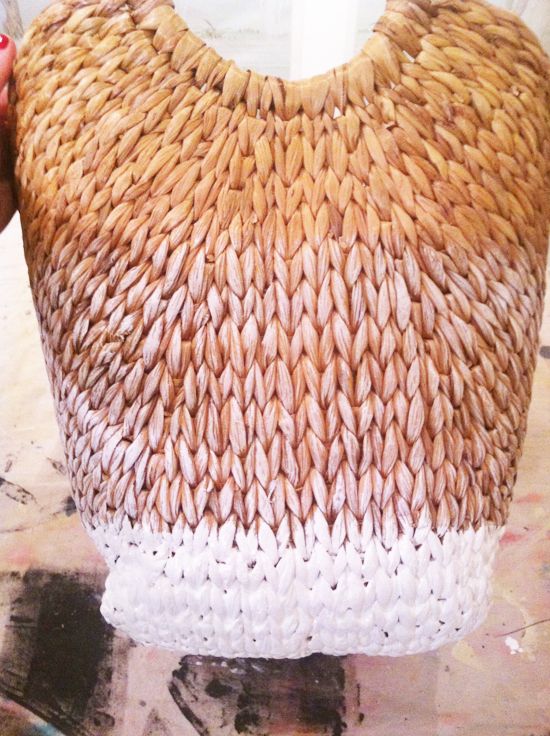 Then you just fill in the middle section and blend so that the white paint runs smoothly from thick to very thin.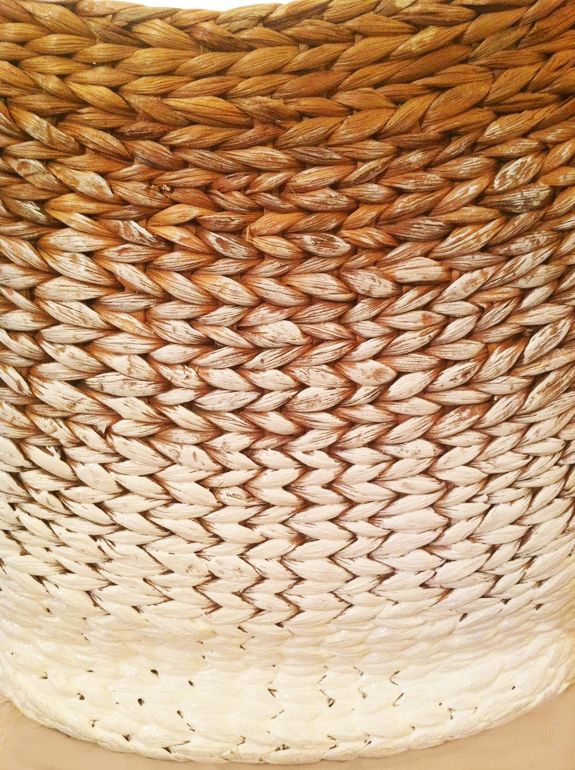 My only tip is to not overdo it on the light parts. If you spend more than 5 or 10 minutes painting the whole basket, you're overdoing it. Then you just leave it to dry overnight and that's it! I was worried the thick coat of paint on the bottom might seep through to the inside of the basket, but it didn't.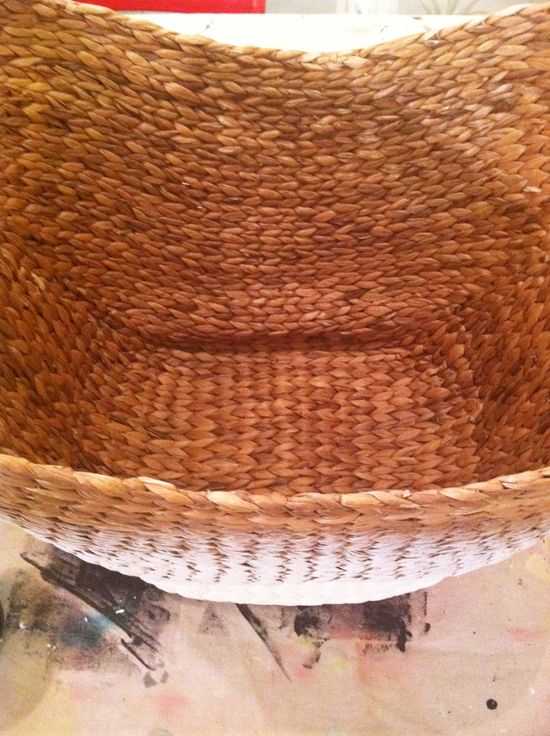 There's such a great texture to woven baskets. It brings a beachy element to a room, which I like. But I really love the modern edge the white paint adds!