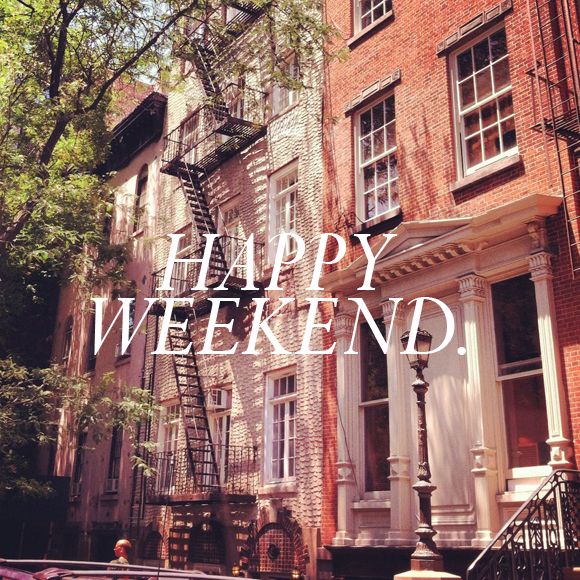 What a strange week it's been! We haven't quite had the chance to adjust to the summer schedule yet, and then with the holiday right smack-dab in the middle of this week, it feels like one long, weird drawn out weekend! Our heads are clearly not in the game as we did the unthinkable and took the kids to Time Square (always a bad idea).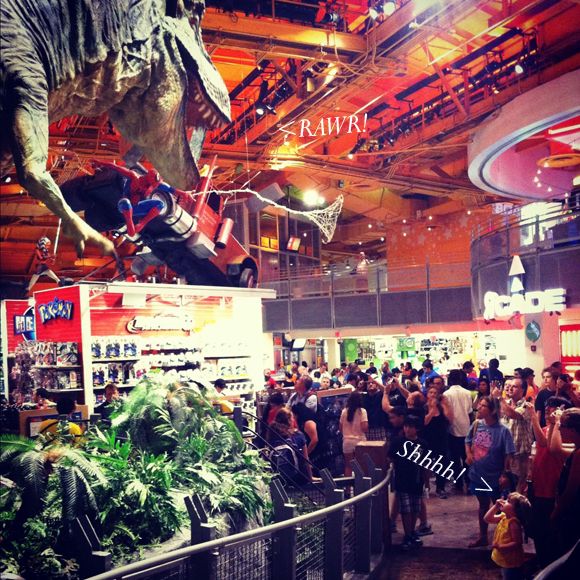 Yesterday was nice though. We have family in town, so we did a lot of cooking and baking and eating, and really, what more could you want from a holiday? The girls helped me make this cherry pie. They did pretty good with the stars, huh?
Last night we walked to the west side and watched the fireworks display, which they orchestrate from a barge in the middle of the Hudson River. We were lazy and stayed downtown (the view was much better I'm sure in midtown). Given how many people were sitting with us down in Battery Park, I'm glad we didn't bother making the trek up. The kids were pretty wiped by the heat and mosquitos by the time we got home.
It's a rough life and the party must go on, so we're packing up to head to Delaware for a reunion with the clerks and judge Michael used to work for. I am excited to get out of the city for a couple days and hang out at the beach. And I'm extra excited about going to the Amish flea market again! I've missed those beautiful whoopie pies and farm fresh cheeses dearly. Not to mention the sour dough rolls, soft pretzels and homemade ice cream. And the doughnuts. (and the cinnamon rolls). Oh my.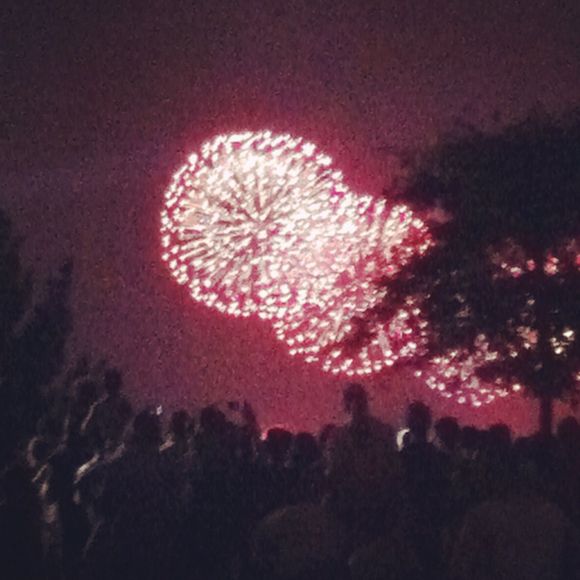 When we get home, it will be almost time to head to Arizona for two weeks. And then – the MOVE!!! Finally. It's been such a long process, I can't believe it's time to start packing! And there are still so many decisions to make. Like the color of the floors. I'm still liking the idea of very dark, almost ebony. But part of me wants to do a lighter, almost ash color. I was inspired by the floors at Toys R Us. And hopefully that will be the first and last time I will ever write that sentence.
Signing off for the week! I'll be updating instagram all weekend though if you want to follow along on our little trip to Rohobeth. (@jennykomenda).
xoxo