Brought to you by the Brita Bottle For Kids. Learn more.
Claire and Evie have always been easy eaters, but Grace was picky from the get-go. We've worked with her to the point where we can usually talk her into at least trying everything we put in front of her, but that happened not without effort!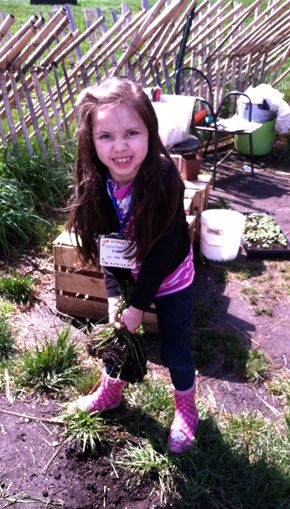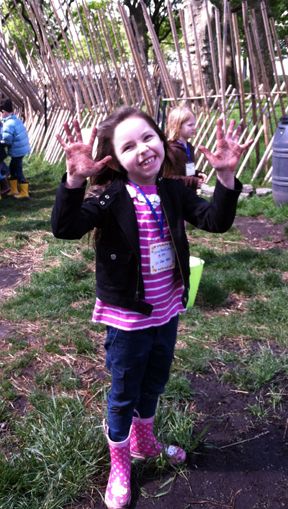 This last year her class study at school was all about foods. For more than half of the year they took a weekly mini field trip just a couple stops down on the train to Battery Park. There is an Urban Garden in the park that overlooks the Statue of Liberty and the kids worked there for a few hours each trip. I started to notice over the year that Grace was getting more curious about veggies that she normally had zero interest in (basically anything green).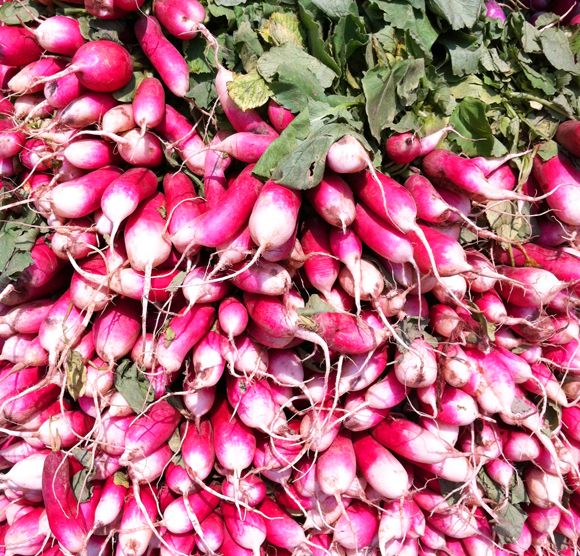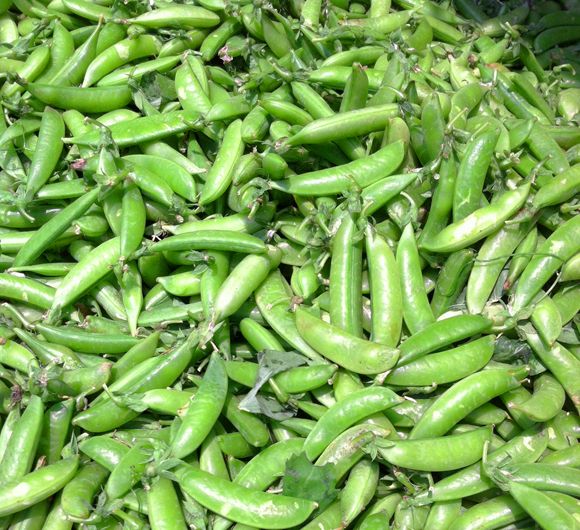 I started bringing Gracie and Claire with me to the farmers market in Union Square and I would let them pick the produce and sometimes cheeses. It was seriously amazing – if they helped me buy it, they would almost always be willing to eat it for dinner. It was like they were more invested in the meal. Also, it was just fun to have some alone time with my big girls each week.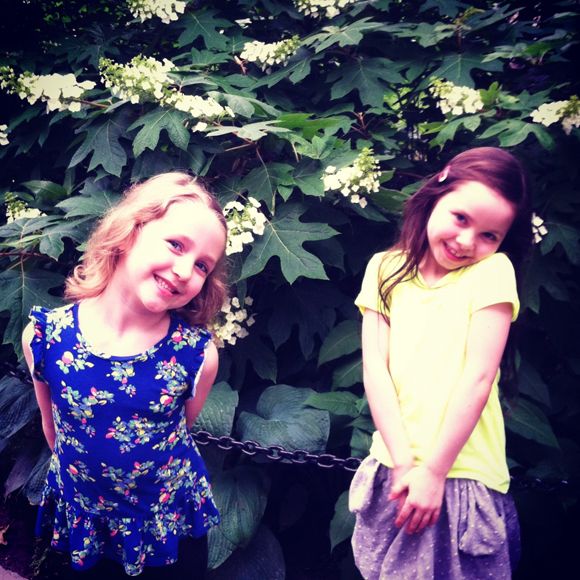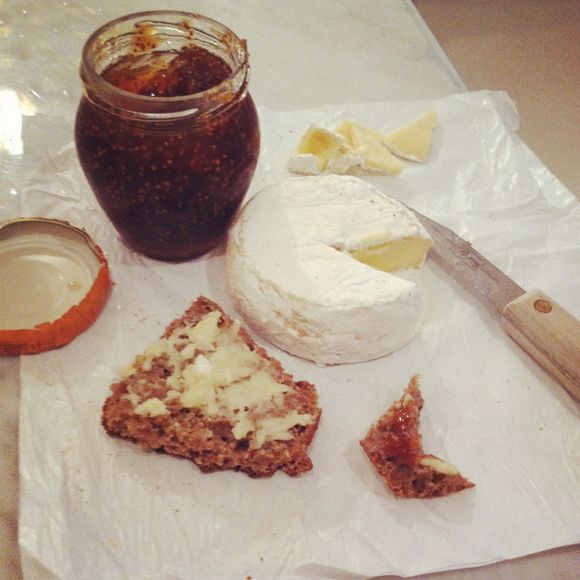 Now that we're in Brooklyn, all I can think about is getting some raised garden beds in our little yard. I'm imagining planning the plots with the girls and letting them chose what we plant. Over the weekend I started moving the old flagstone pavers and relaying them in a better pattern. The plan is for the beds to go along the back wall, which gets a range of different light in the twenty-foot stretch. I can't wait to get this ready for next spring! Hopefully by this time next year we will be enjoying the fruits of our labor.
In the meantime, Grace has asked to take a cooking class as one of her after school activities. She loves to help me out when I cook or bake and I think it can only help her get more interested in trying new foods. I feel like if I can get her to eat swiss chard or kale without flinching, my work is done :) We're getting there!
Do you have picky eaters? What do you do to get your kids to try new foods? I'm also trying to get my kids to enjoy drinking water more. They usually don't mind drinking their water, but only after asking for juice (and getting turned down). :) Ah, the joys of the battle!