Here's a fun weekend give away! Sole Society is a great new members-only designer shoe site, where new designs are released every single day. Most shoes are just $49.95 with free shipping and free, no-hassle returns.
These flats have been my go-to date night shoes. They are incredibly comfortable and I get compliments every time I wear them! They're all business up front and party in back with blue snakeskin (see #13 below).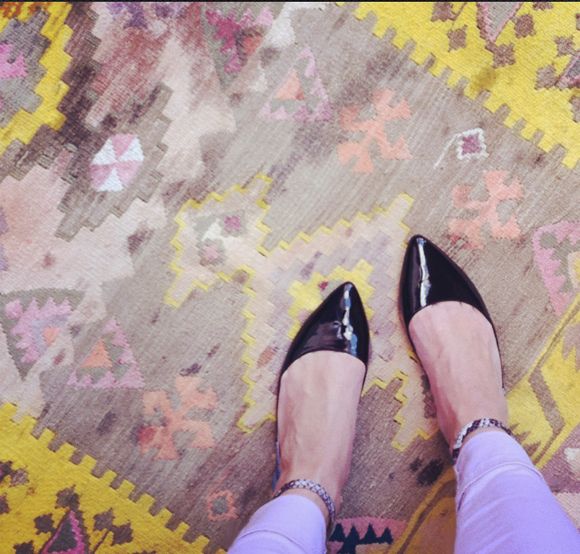 Here are some of my other favorites.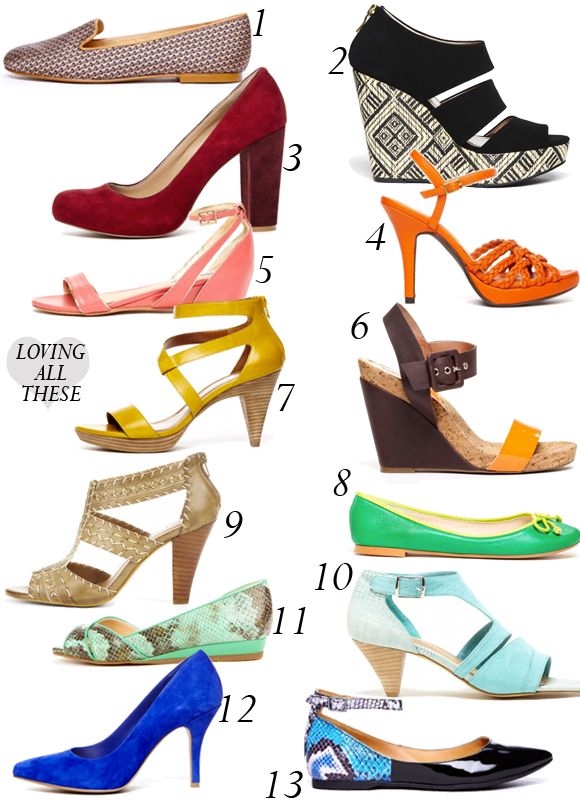 For a chance to win three pairs of shoes from Sole Society, go to www.solesociety.com and register to be a member (it's quick, I promise) and find your favorites. Then just leave a comment here. Contest ends next Saturday at midnight. Good luck! xx
PS For $15 off your first purchase, use the code LGN15. Expires September 30th (US only).