Today's content is presented by smartwater, live a life well hydrated. Click here to learn more.
You know what's a really weird experience? Walking through your home for the last time. Saying goodbye to the empty loft late Sunday night was a surprisingly hard moment for me. In a lot of ways the space was a challenge to live in, so I wasn't expecting to feel that nostalgic as I stood there taking a million pictures of our old home.
The same day we were shown the loft two years ago, we also toured a really lovely two-bedroom in Battery Park City. It was in a nice luxury building with all sorts of amenities. The apartment was a good enough size, and the finishes were really nice, but the real selling point was a heart-stopping view of the Hudson River and the Statue of Liberty.
We went back and forth on which of the two apartments to rent. Each place represented two very different sets of trade offs. They were the opposites of each other in almost every way. What would life have been like there on the river?
When it came down to it, we decided open-concept living was a better fit for our family. It just felt more "us." I wanted to live, eat, work, play all in the same space. It felt like a great opportunity to get in a lot of family time. And I think we actually achieved some of that dream over the two years we lived in our big white box. I know I'll miss some of that. Some of the other things… not so much. Namely, the fashion photographer neighbor who would play loud house music for his shoots that would often last until 3 or 4 in the morning (!). Also, the less-than-awesome natural light situation that made it hard to photograph the windowless bedrooms and that probably gave us all SADD in the winter. Also…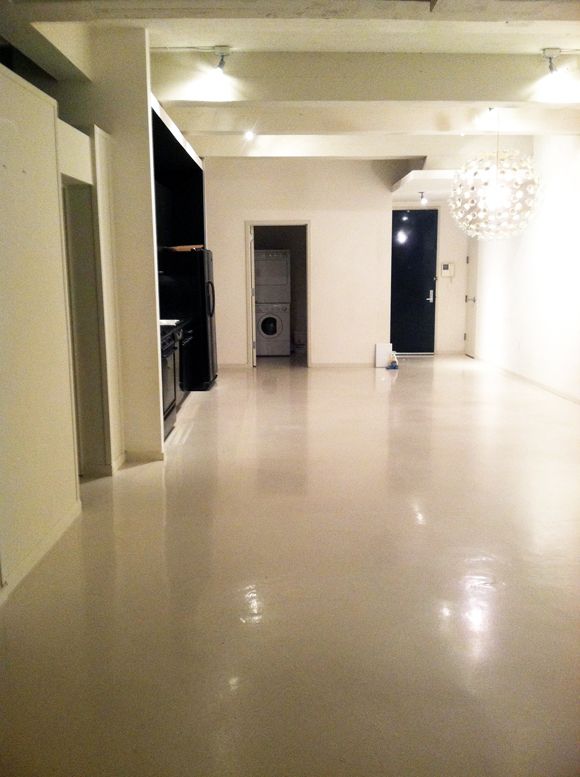 Did I ever mention that we didn't have walls that went all the way up to the ceiling? A law was passed the month we signed the lease that made landlords super liable for accidents involving pressurized walls (commonly used to divide up apartment spaces here in New York). So when we signed the lease, we thought we were going to be able to divide up the space with semi-permanent, insulated walls, and that ended up not being the case. We were too close to moving in when we heard the news, so we just had to roll with it and make eight-foot tall 'bookshelf walls' instead. We stacked old trunks on top of the shelves to fill the two-foot gap and give us more privacy, but I think you can figure out on your own that the wall situation was not super ideal.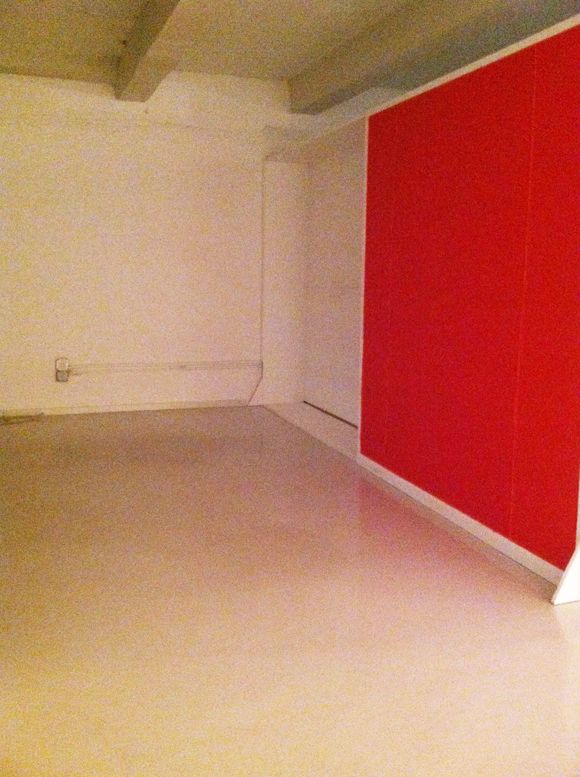 And now our house in Brooklyn has very separate spaces for separate functions, which I'm thinking might feel a little lonely at first! But, the exciting news is all of us have real rooms, with real walls. We have more than one bathroom (hallelujah!). And my office is two full floors away from my kids room (which will make business calls sound a lot more professional than they've been the last two years! ha!).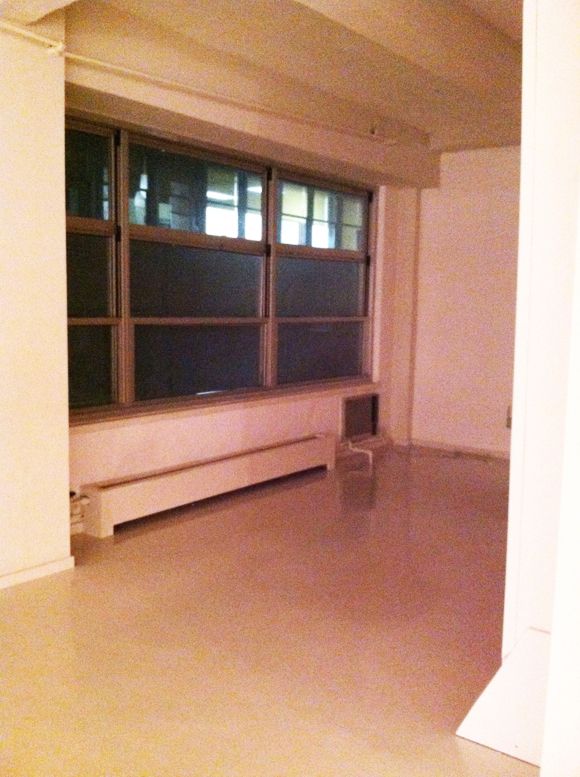 In my experiences working with clients in all sorts of home and apartments, and also with all the places I've lived (my move-count is up to 22!), I've had the chance to think a lot about how to make spaces work despite/while embracing challenges. The reality is, we can never have it all and there are always tradeoffs. I wonder how soon I'll miss the tradeoffs that were unique to the loft.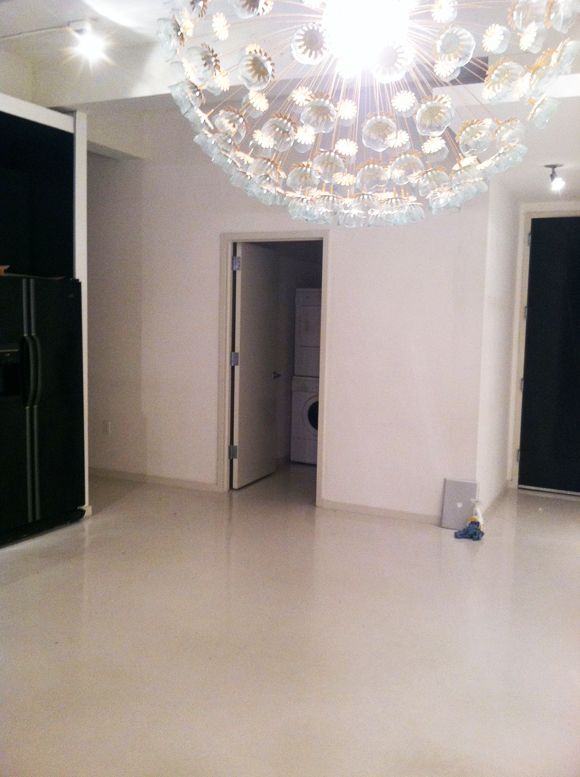 How many times have you moved in your life? (It's actually a fun exercise – try it! Can anyone beat my 22?) Also, am I the only one that slowly walks through the empty house after packing up, saying goodbye to each room? So many memories (sniff, sniff). But here's to many new ones!