I met up with Lauren and Suzanne McGrath for lunch a couple months ago. I had some questions about the book-writing process and they were amazingly sweet and generous with their time and advice. And can I tell you how blown away I am with the credentials and collective talent of this mother-daughter duo? Suzanne worked with Martha Stewart for years and Lauren (who is always putting together the most gorgeous outfits – such a great eye on her!) worked at Teen Vogue. They know their stuff and I am so happy to call them friends.
If you've not ordered their book Good Bones, Great Pieces yet, you're missing out on one of the best design books out there. It is informative (I learned a lot from their stories and suggestions), and the photos are crazy-good. They shot a lot of their own work, but also used some designer friend's work (hello, Miles Redd apartment!) to round out the images.
The premise of the book is that if you're starting new or redesigning your home, you can make things easy on yourself by focusing on seven foundational pieces of furniture. Each chapter breaks down one of those foundational elements and teaches you about different styles and makes suggestions. It's a genius concept really, and I love the pieces Suzanne and Lauren suggest.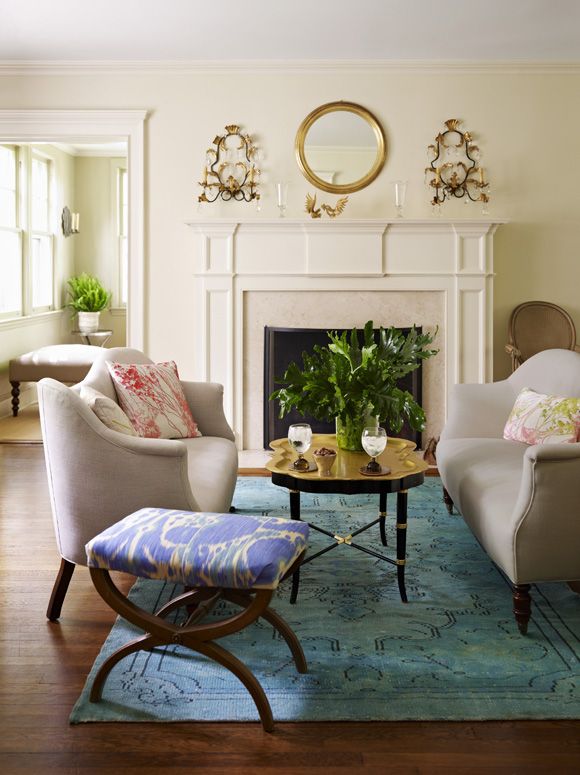 Today I'm giving away FIVE copies of the Good Bones, Great Pieces book! Just leave a comment here to enter. But don't fret if your name is not drawn, the book is super affordable (I've been giving it as gifts!).
Contest closes Sunday, September 16 at midnight. Winners names will be chosen at random and winners will be emailed. Good luck!
Congrats to the winners who were emailed this week. Thank you all for entering!