Along with what seems like every other decorator on the planet, I love Circa Lighting's Goodman cone pendants. The prices rance from about $400 to $900 each depending on the finish. They are so gorgeous: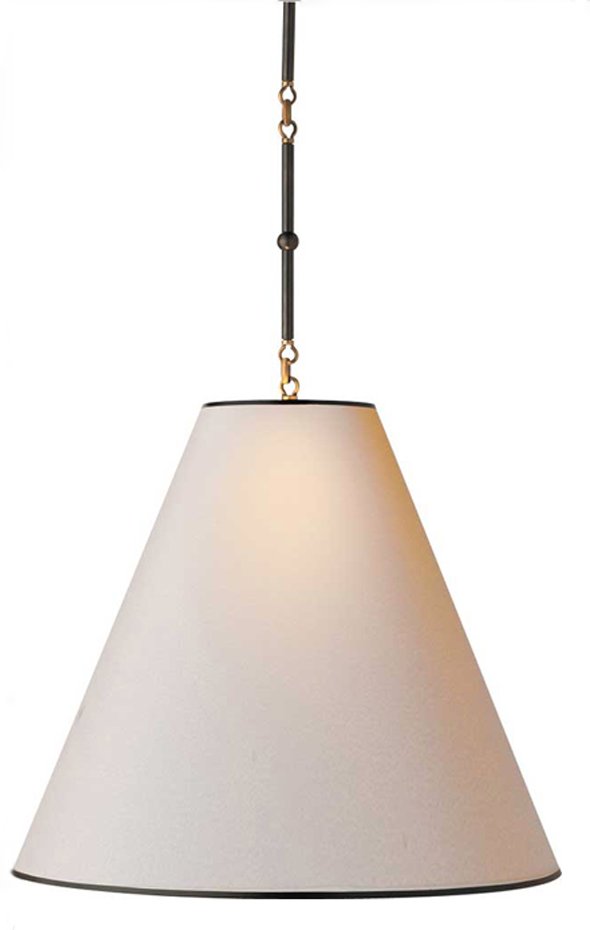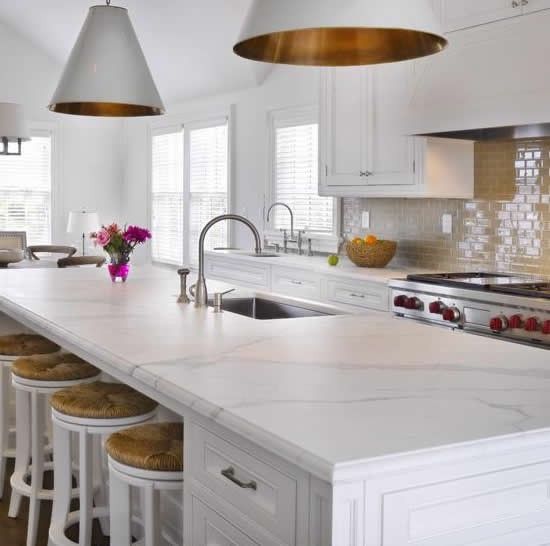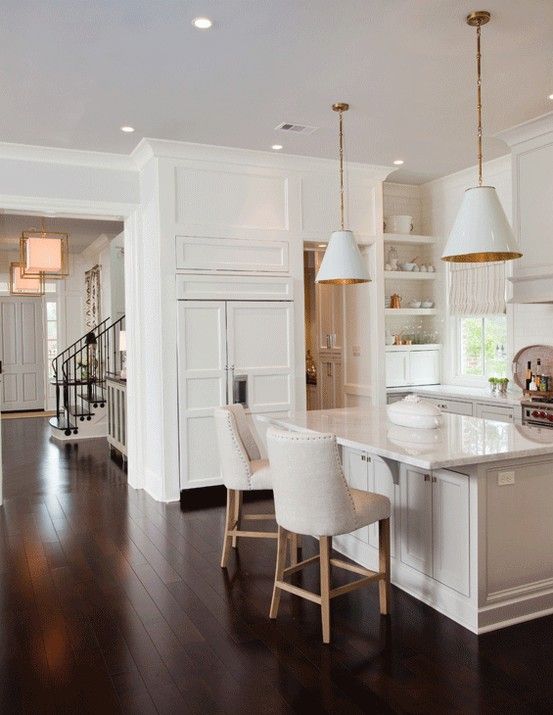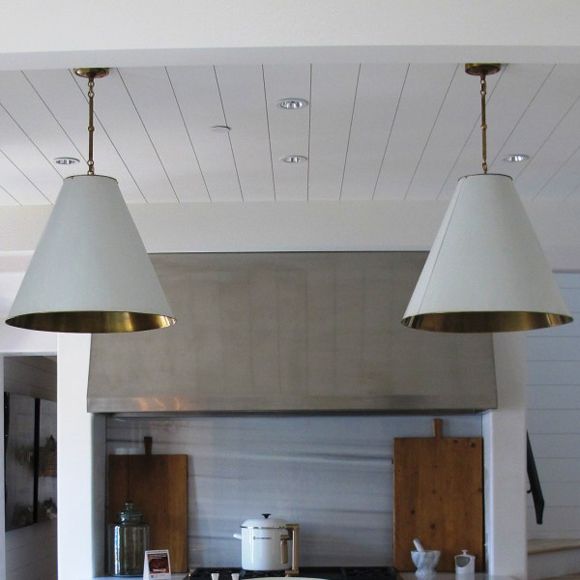 For
our kitchen
though we ended up with these black/oil-rubbed bronze pendants from Home Depot (of all places!). I wasn't even looking for pendants that trip to the HD, but they sang out to me from across the light bulb aisle.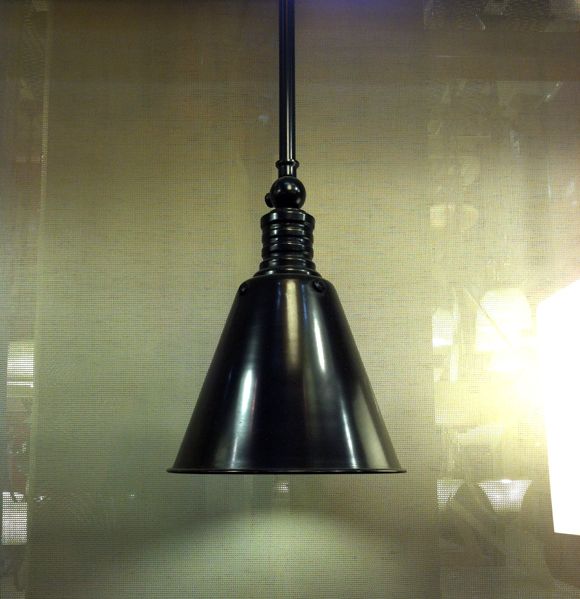 I bought three on the spot for about $75 each, which is a pretty great deal, I think.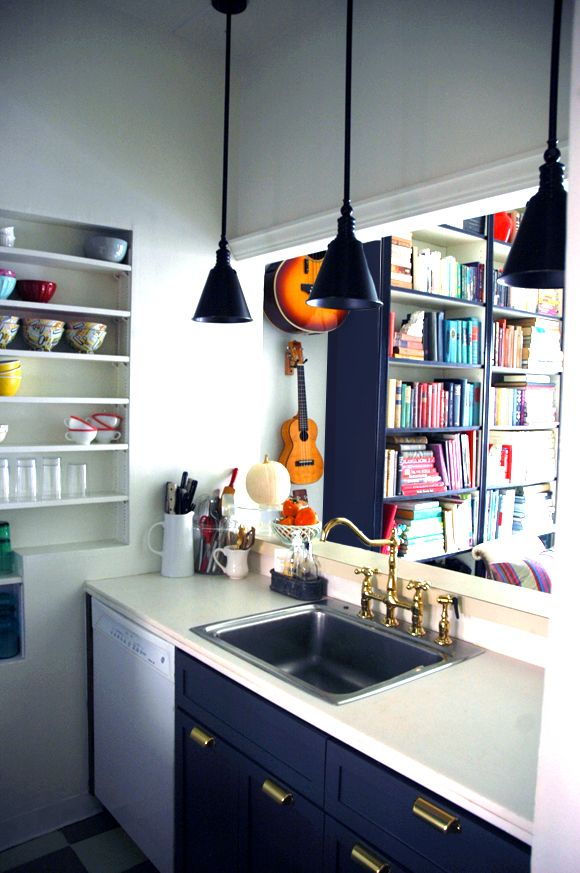 We love how they look with the
newly painted cabinets
and they work great – so no regrets here for going the inexpensive route this time.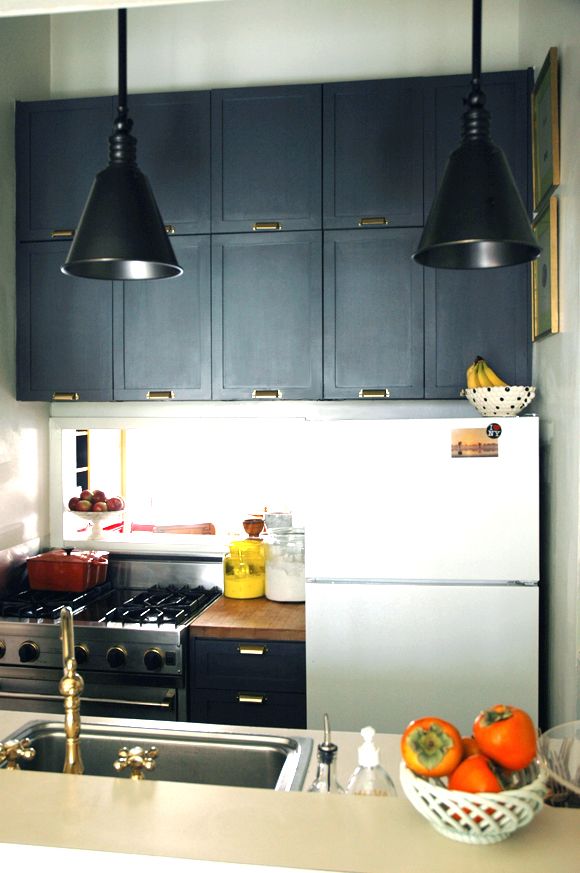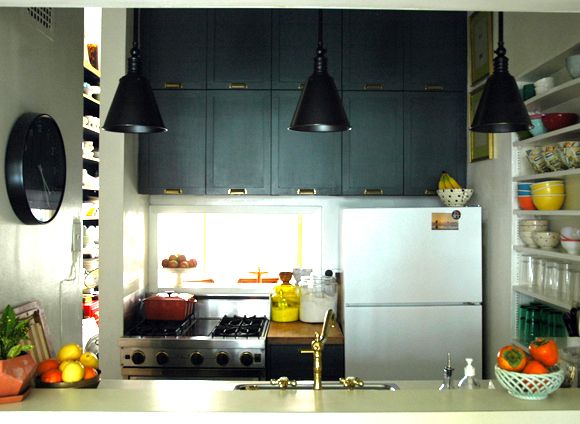 Where did you buy your kitchen sconces?