The title of this post really should be "Putting Lipstick on a Pig."
The garden level bathroom is straight from the 70s, complete with lovely beigey-pink floor tile, a non-functioning hot tub style bath (ew) and, my favorite, laminate counters and cabinets. Please do your best to control your jealousy: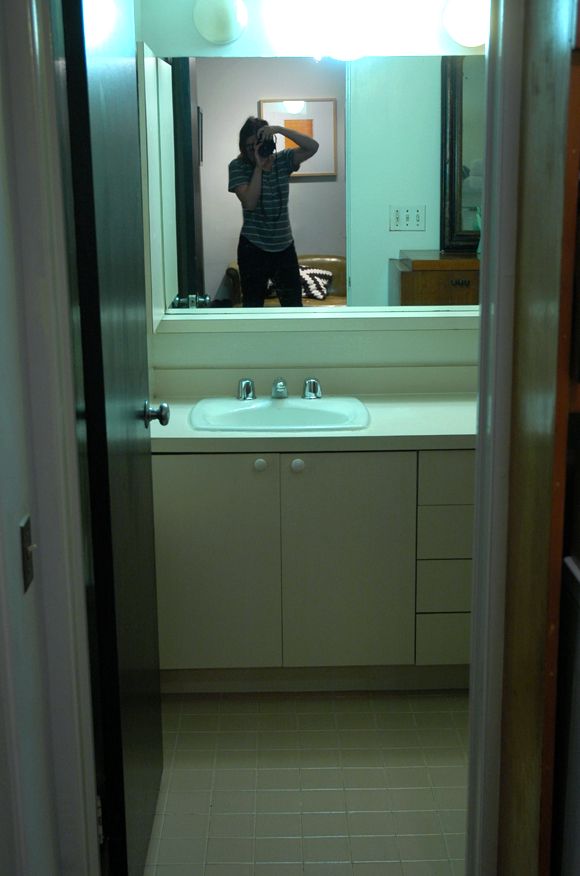 It's one of those spaces that you walk in to, trying to brainstorm ways to make it look better, and then you walk out five seconds later saying "Just burn it down."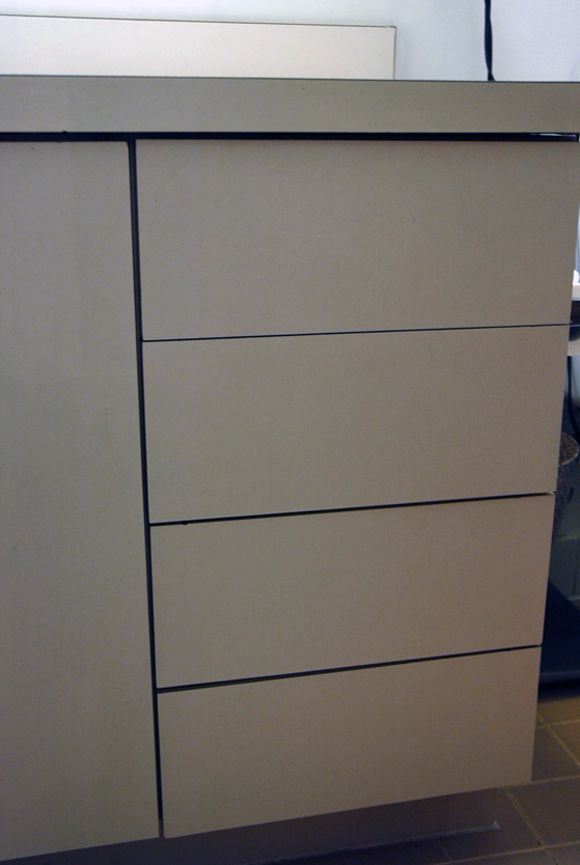 Then last week I was at a Home Depot in Westchester that I hadn't ever been to before and they had a bunch of the Martha Stewart hardware in stock, including
these polished nickel babies
.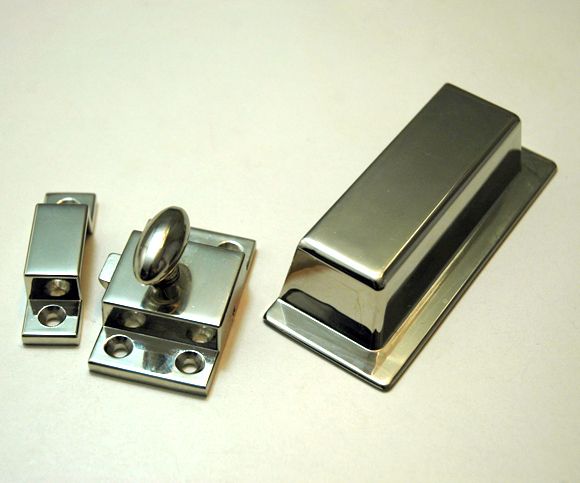 I decided to go for it and came home with $27 worth of hardware and a hope and a prayer for this sad little bathroom of mine.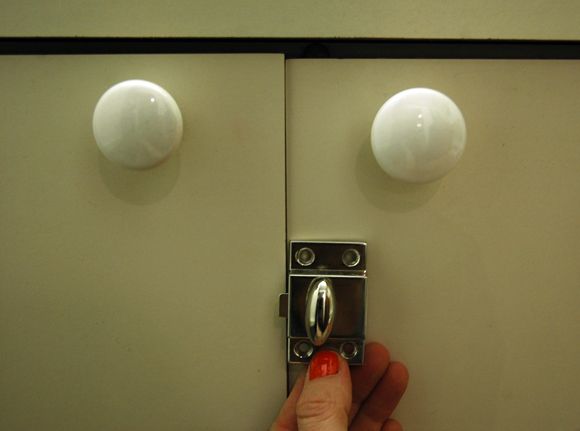 I painted the cabinets with two coats of my trusty Rustoleum enamel in gloss black. If you have similar laminate cabinets that you're dying to ditch, I totally recommend going this route first. Why not? You can prime if you want to, but I didn't worry about it. I just gave the old laminate a good cleaning first.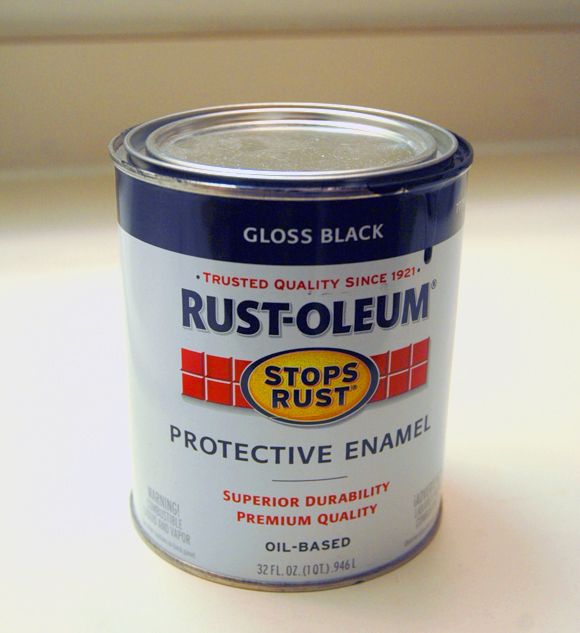 Then I installed the new hardware once the paint was dry to the touch.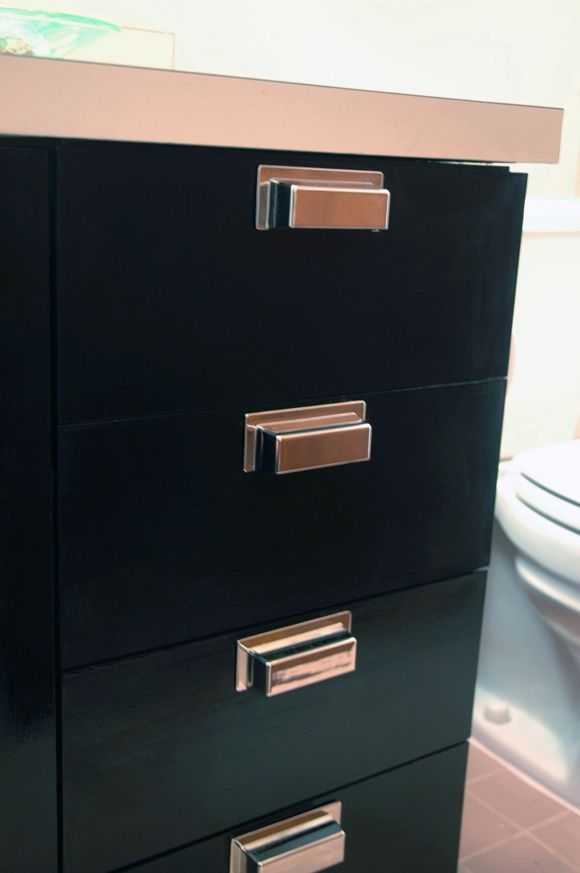 I had to hang the pulls a little higher than I would have normally preferred because of the way the drawer was made (boo). But it's still an improvement in looks and in functionality (I basically needed a screwdriver to pry the drawers open before the pulls were on).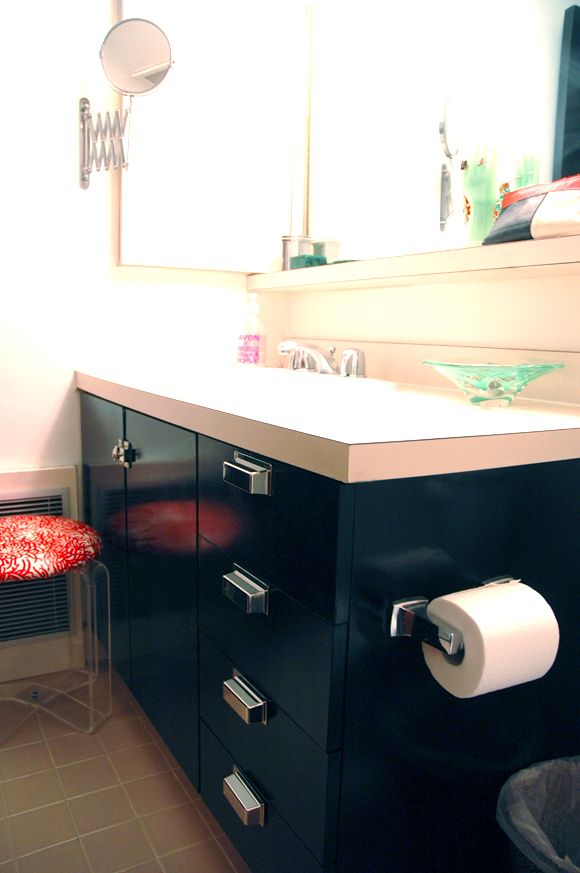 We also brought in the vintage lucite stool
I reupholstered here
. Evie climbs up and kneels on it when she's washing her little hands.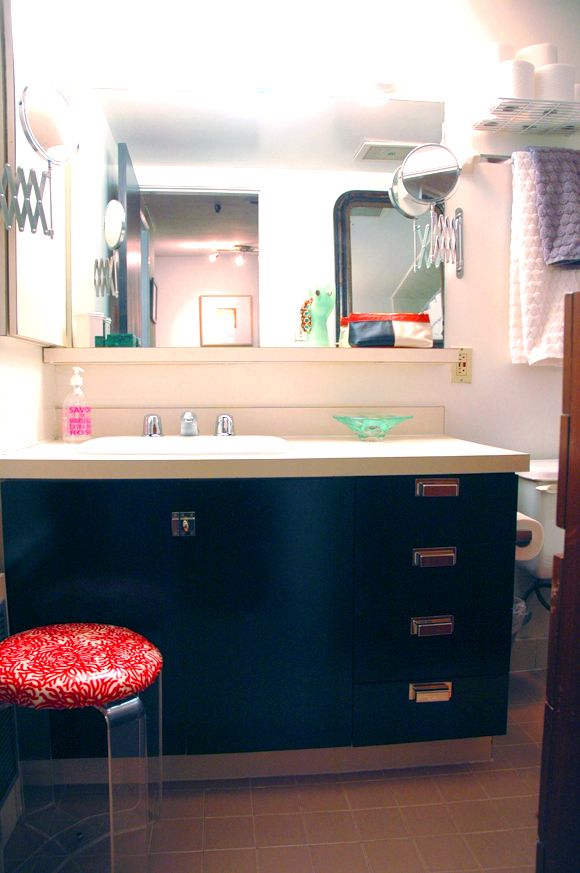 I also added a new wastebasket from West Elm. $5 from the clearance section. Love the pattern here.
And I hung two of the $5 magnifying mirrors from IKEA. We've had these for a couple of years now and they are A+ in my book. As I side note, I am crazy in love with anything scissor-arm (these brass beauties were my favorite purchase to date).
This cute new coat rack from Urban is also a favorite now.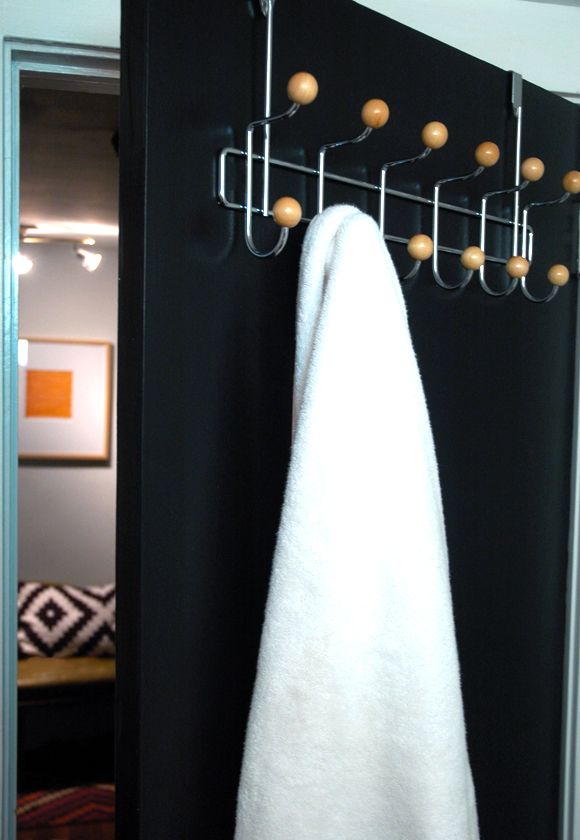 Truthfully, I am crossing my fingers that the landlord is up for a full bathroom reno this summer. (and really, shouldn't he be? maybe I should send him this post as a refresher on how nasty the space is!) But before then, I have big plans for the mirror area and I'm going to paint out the kick panel black and I think I'll add little feet so the vanity looks more like a piece of furniture. I wish I would have just done this while I had all the paint and everything out. In person it's not as obvious that that kick panel needs to be painted out.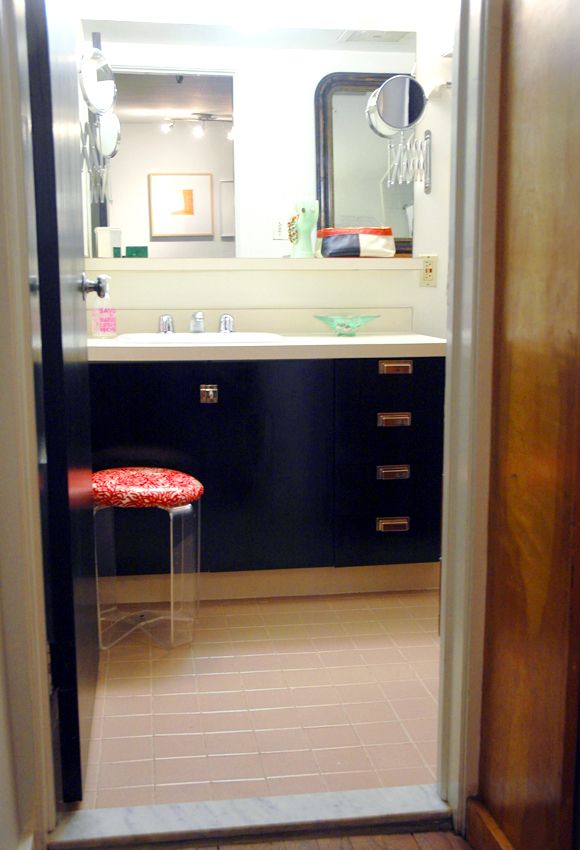 All in all, I don't totally, totally hate this space anymore. And burning it down is a distant plan B now. So, that's good! All thanks to these pretty pulls and a little black paint.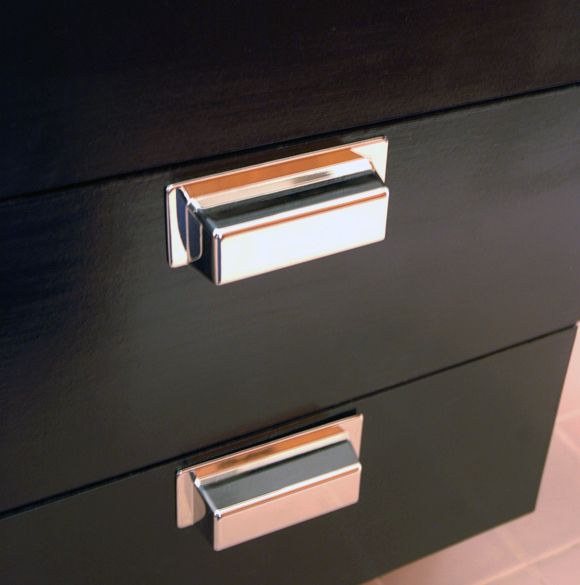 What pigs have you been slathering with lipstick lately? I'd love to feel like I'm in good company here. :)