Do you know what I'm still trying to figure out? Online clothes shopping. I sort of hem and haw over an item, then accidentally close the tab or forget about it, and then I'm devastated when I realize I missed out on something special that I really did want. It's a bummer.
Then I met Elise Loehnen, the editor-in-chief of Beso at Alt. We have some mutual friends, so I had heard about her a few times. Let me tell you – these people at Beso know their fashion stuff. Elise and her crew are chic and effortless and I wanted them to tell me all their fashion secrets and what to fill my closet with. Then I checked out Beso's site and realized that's exactly what they do – they make chic suggestions and then give you a place to collect your finds from (literally) thousands of online sources.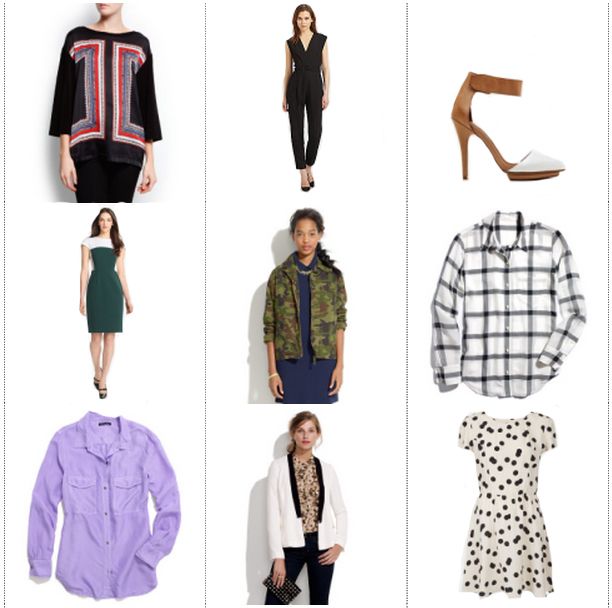 Elise was super generous and asked if I wanted to give away a $500 collection ("um, yes"). So here's the deal – you make a collection of your own (can be worth any dollar value) and leave a link to you collection in a comment here after you've started. You get an extra entry for a Facebook like, too, so go ahead and like it up. Add to that collection all week if you want. And then next weekend a lucky winner will be chosen and gifted their entire collection, valued up to $500.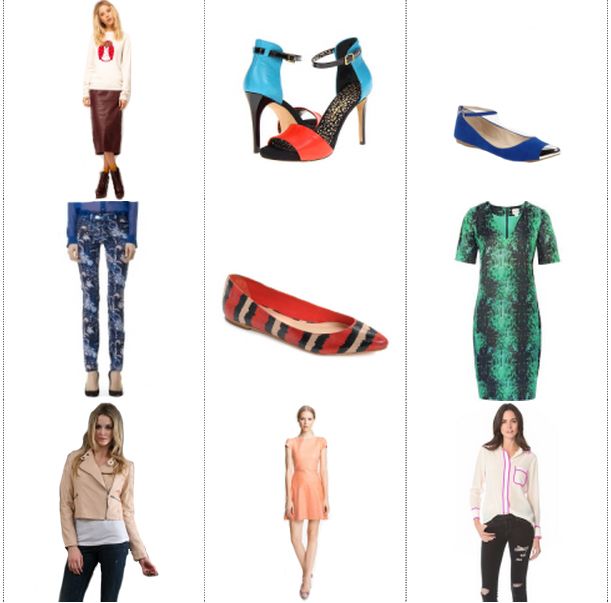 So for my collection here, I focused on spring pieces. Who else is SO sick of winter clothes? I love my short boots as much as the next girl, but I'm pretty ready for a good pair of strappy heels. Oh, and here's a little suggestion for when you're putting together your collection: Use the editor's guides and the Beso blog for all those great fashion tips I was talking about earlier. They've done a lot of the leg work of searching for us.
Contest ends Sunday March 10 at midnight. Winner will be chosen randomly and emailed (so be sure to log in or leave your email address). Good luck!