This week's give away is an exciting one! Have you heard of StickyGram yet? For all you Instagram lovers (uh, that would be most of you, right?), StickyGram makes it incredibly easy to import and order magnet sheets of your favorite instagram images.
The printed out magnets are about the same size as the images appear on your phone and they come in sheets of nine photos. I was super impressed with the quality of the printing when I got my order in.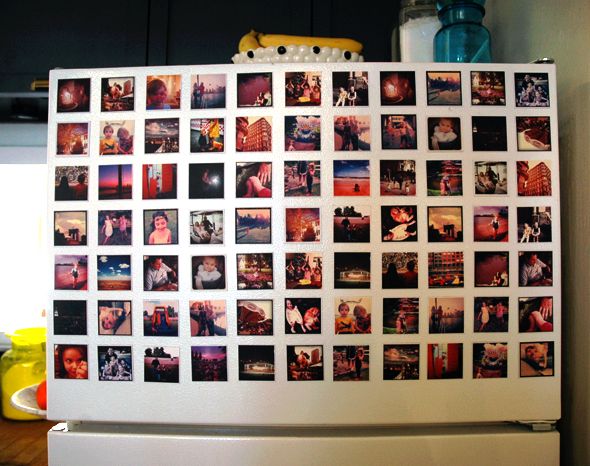 Since our boring white fridge is a bit of an eyesore for me, I was over-the-moon excited about plastering that thing in pictures of my favorite people and places.
I'm sure you can image how much my kids enjoy them too. I think they stood in front of the fridge for about an hour looking at all of the photo magnets the day I put them up. :) I think it's a fun way to display family photos without being too formal and serious about the thing. Plus, (and this is why Instagram is as popular as it is) candid shots featuring real life are so much more interesting than posed photos, don't you think?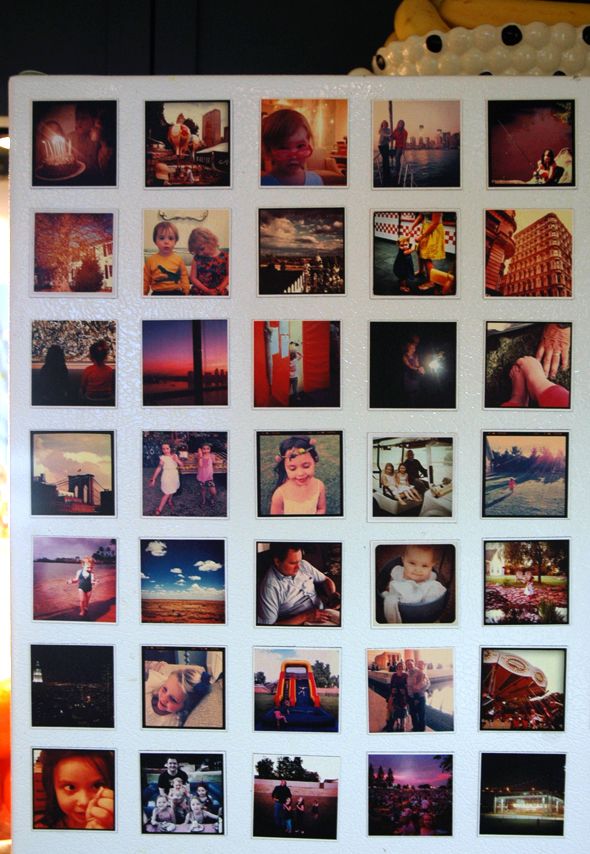 StickyGram is giving away three full sheets of magnets today for one reader. To enter, please leave a comment on this post. Contest ends at midnight on Monday March 25. Open to everyone, every where – StickyGram ships worldwide! Good luck!


PS Follow me on instagram at @jennykomenda