Are you sick of me professing my love of oil-based paints yet? :) When I want a custom color mixed, I use Benjamin Moore's or Sherwin-Williams' Porch and Floor paint, but if I'm at Home Depot and need a pretty basic color, I reach for the quarts of pre-mixed Rustoleum Enamel.
I've used their blue: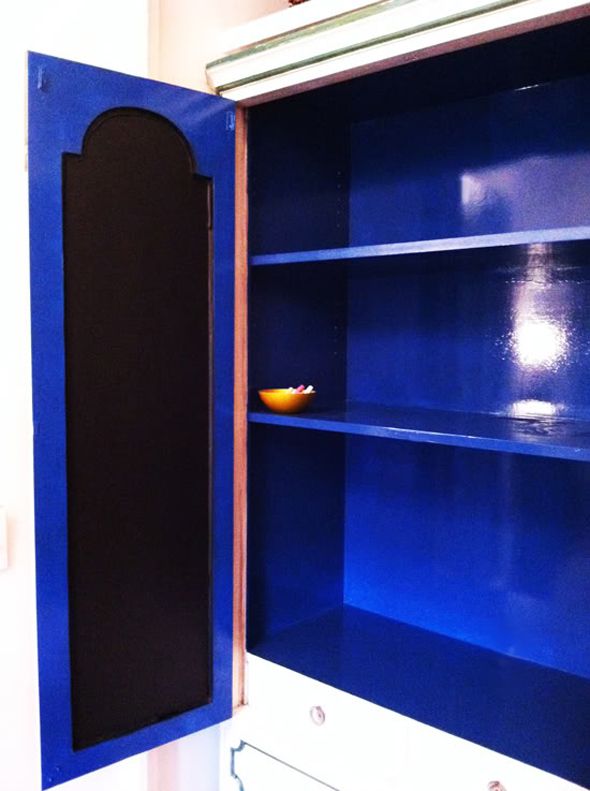 Red: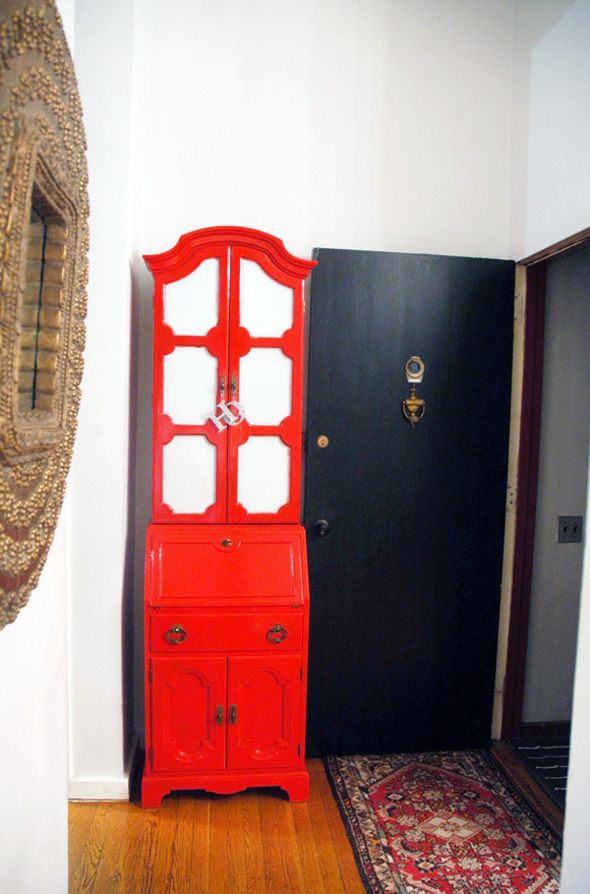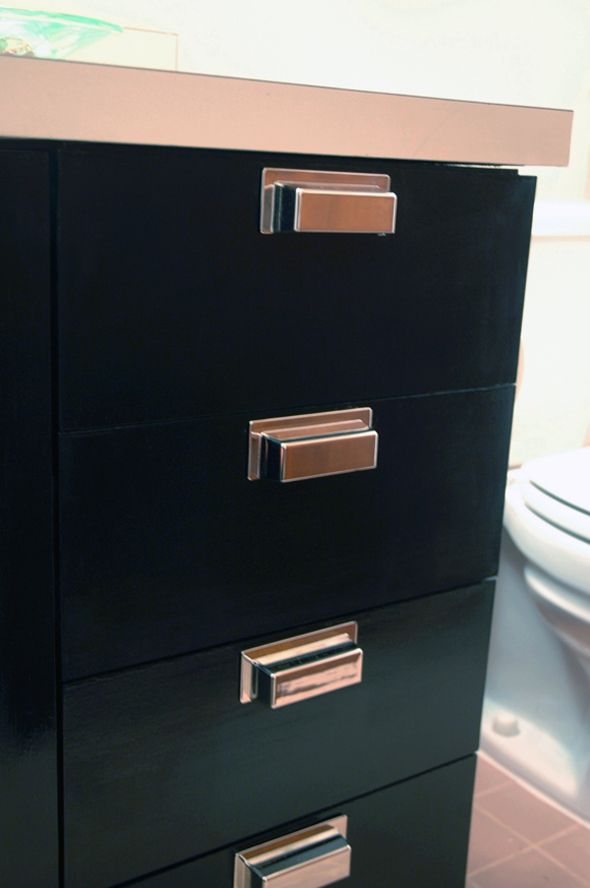 and Gray: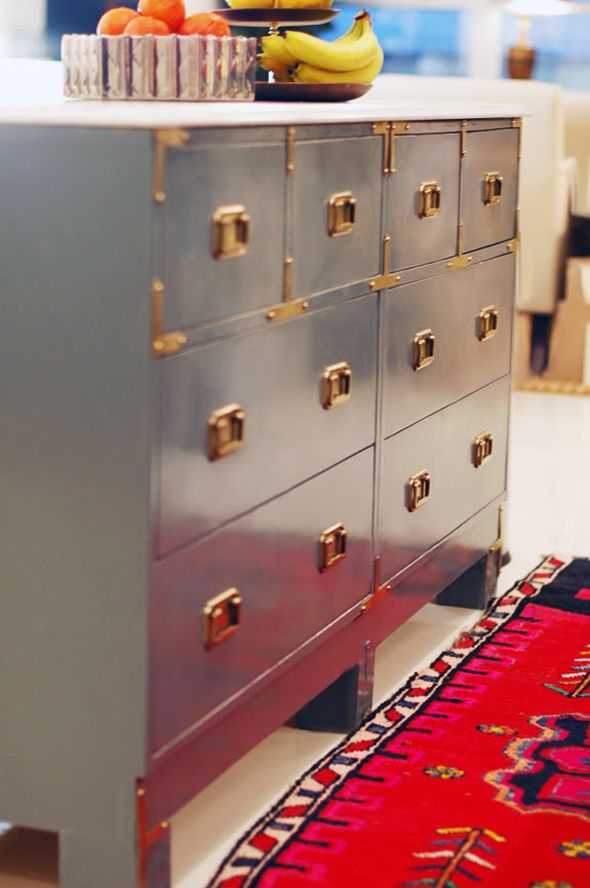 Eileen from A Creative Day was adventurous and tried out the Hunter Green Rustoleum recently and emailed me the results. Check out this beautiful color!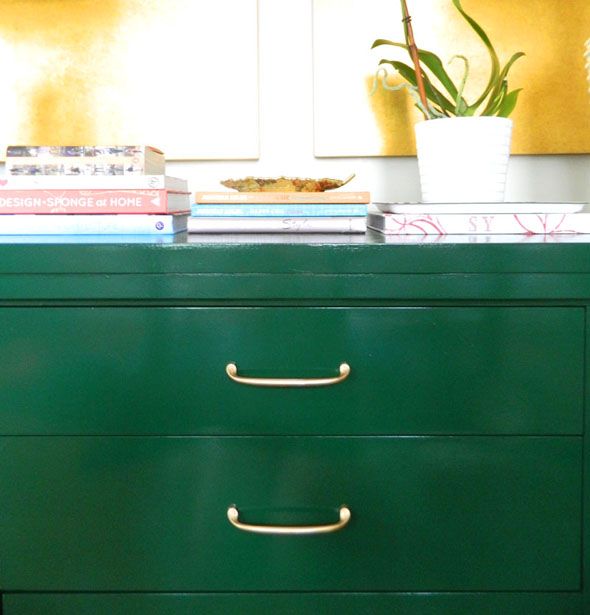 I'm itching to use it myself now! Such a pretty shade of emerald!