I went over to my friend's house yesterday and I marveled over how pretty she had decorated it. She bought a house about a year ago that needed some tweaking like ours did (and does) and she put her little heart and soul into fixing it up top to bottom for several months. I remember her calling me when we still lived in New York on the day she was finally finished enough to start decorating. She was hanging the first piece of art in her home and she was excited, ecstatic, thrilled. I thought I got it then, and I was happy for her over the phone, but I think now, after living in a construction zone for months with nary a sofa, lamp or piece of art in sight, I totally get it.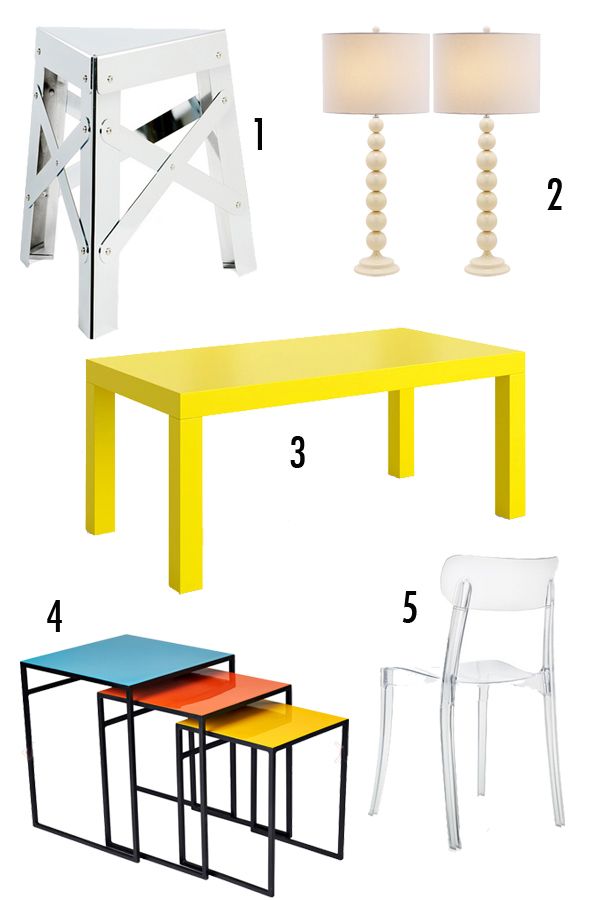 We are so close to getting to bring in the furniture. The idea of actually living in and really using our house is giving me the energy burst I need to finish up. As I lay the (chevron!!) floors this weekend, I'll be dreaming of the sofa I want to put in the library. While I paint the stone on the fireplace in our bedroom tonight, I'll think of the mirror I want to hang over the mantel.
I'm most excited to do a little shopping for a few furniture pieces that we need! So when
Fab
invited me to share some of my picks from their
furniture
and
home
sections, I was thrilled to oblige. Right now they are running their
Iconic Brands
sale through Wednesday. Big names in the design world, selling at discounted prices. I'm also really loving some of the collaborative pieces from their
Blue Dot section
.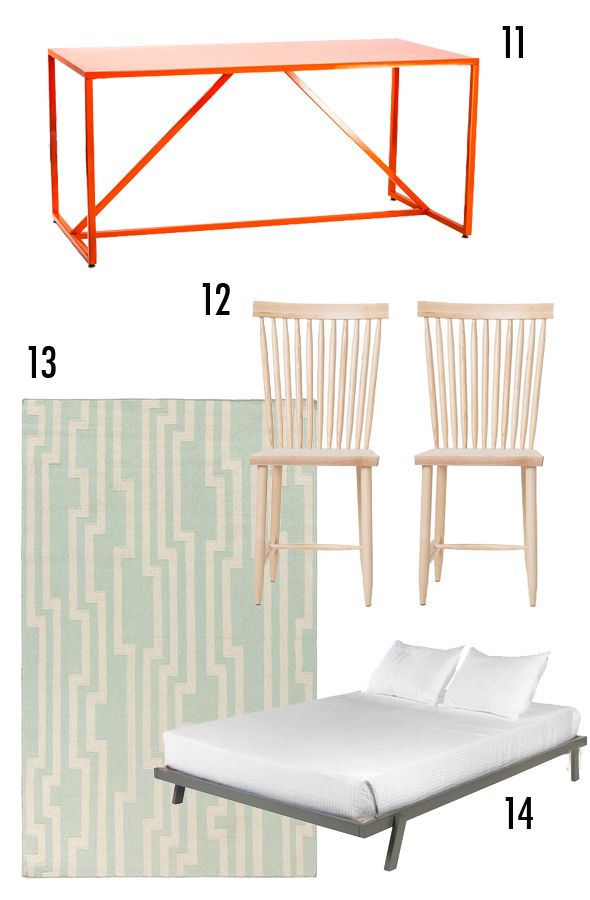 Like I needed more reasons to be excited about the decorating phase! :)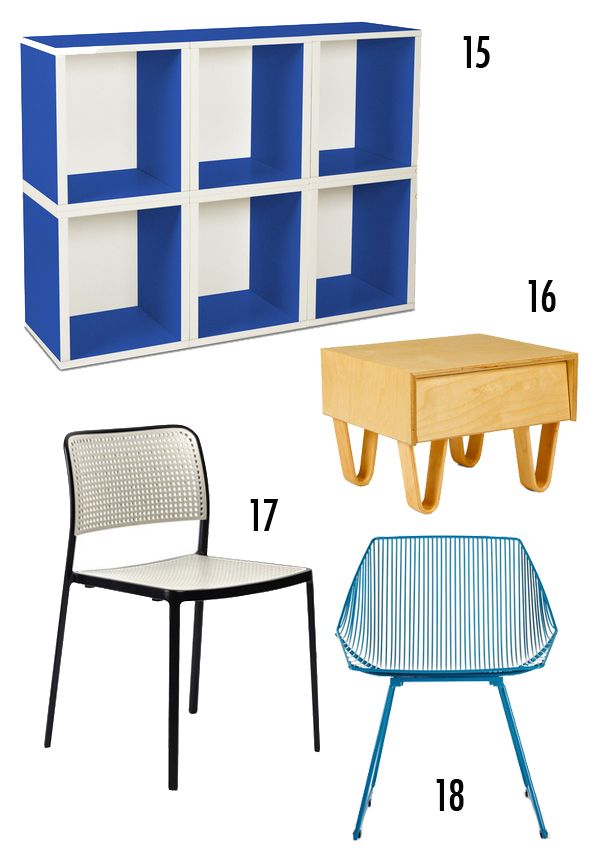 This post was brought to you by Fab.com. Thank you for supporting LGN's sponsors!