I've been trying hard this year to refocus our family on health and wellness. One thing we recently did that I'm so excited about is jumping on the bento box bandwagon. My kids have never been happier about making and eating their lunches!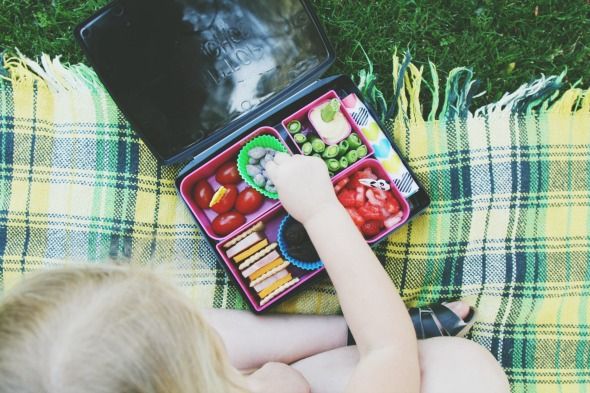 I love how easy it is to add variety to a lunch with these little boxes. The girls love to add a small handful of this and that, and I love that they're now getting a better mix of fruits, veggies, grains and proteins. And they usually eat all of the small portions, which is more than I can say for our old lunch-packing methods!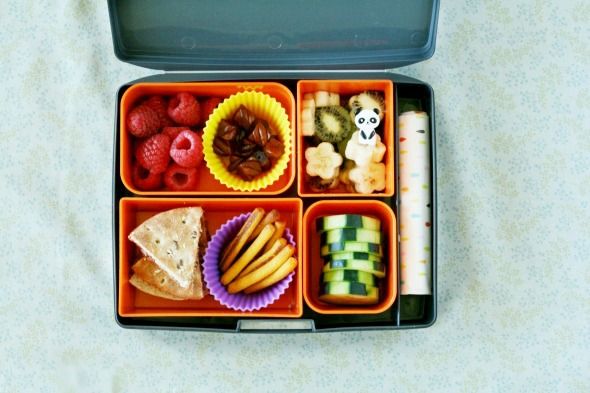 We've had our NatureBox subscription for a few months now and I love using these delicious snacks in our bento box lunches.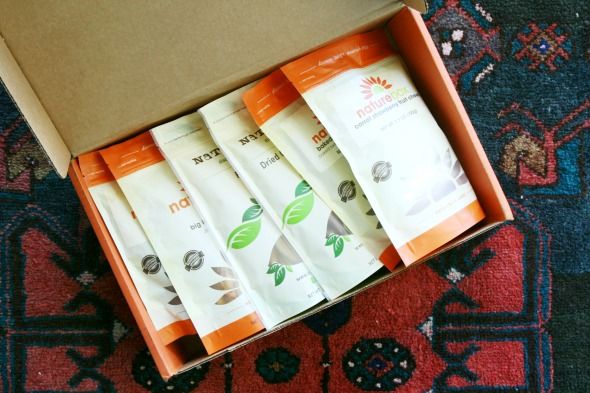 It's like Christmas when the NatureBox package comes each month. There's not been one snack yet that my kids won't devour! The carrot strawberry chews, the fancy dried figs and the PB&J granola go FAST at our house!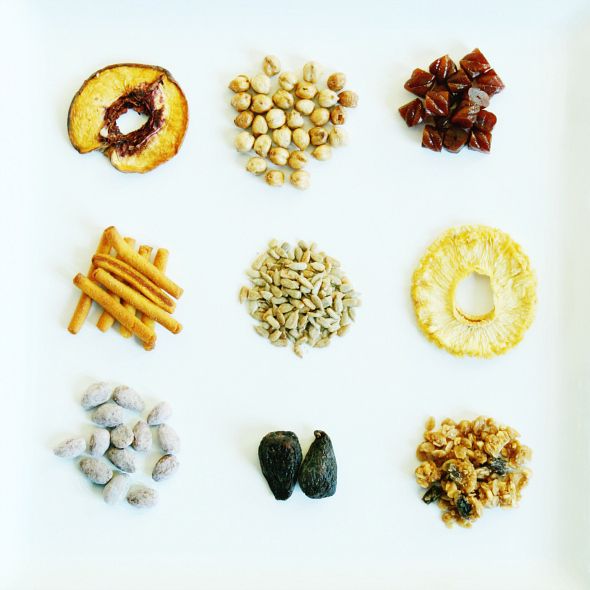 I am trying to eat less gluten, so I love that you can select snack choices based on dietary needs on the NatureBox site. They have a really great selection of healthy (and seriously delicious) choices. No artificial colors, flavors or sweeteners ever with these snacks. Evie loves the figs and the blueberry almonds in her lunch as much as I do. (PS how adorable is the little sauce tub? We usually end up using it for hummus or a nut butter).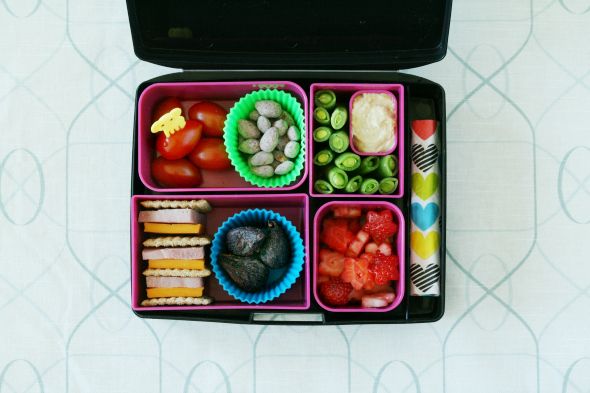 My Claire is ALL about the dried pineapple and apples and loves all the sunflower seed and roasted chickpea options.
NatureBox is a beloved sponsor and wants to share the love with you LGN readers. They are offering two six-month long subscriptions today! To enter, please browse the snack options page HERE and leave a comment on this post with the snacks that sound the very best to you! US readers only this time. Contest ends May 7 at midnight. Good luck!
Psst… Get 50% off your first month of NatureBox with the code LGN50 (so, only $9.95)! There are a couple of subscription sizes to choose from, and shipping is always free!