You guys were so nice about the side tables I designed. Thanks for all your kind words and encouragement to start selling them myself! Maybe that is down the road a bit. :)
I mentioned before that the side tables were inspired by these vintage Italian beauties from Chairish. I love these SO much and am jealous of the lucky person that snags them!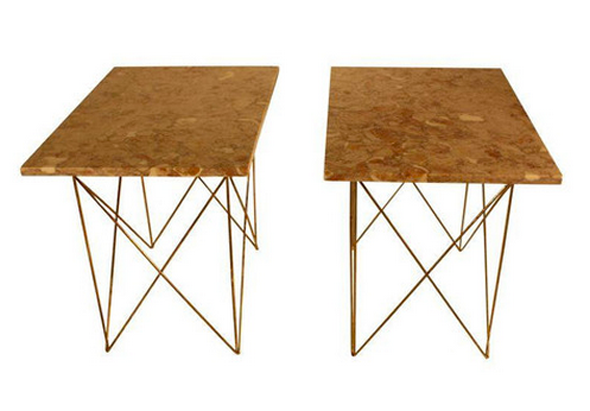 This table has a similar vibe and is even more affordable. I love the stone top!
Chairish is an amazing resource for really special pieces at affordable and very fair prices, especially when compared to sites that sell similar vintage goods! My favorite things to shop for on the site are chairs and side tables. They always have a really cool selection of super-unique vintage pieces. Here are some of my currently-available picks (and actually Chairish invited me to choose more than 30 favorites in a collection they featured here)! I'm sort of dying over those leather barstools…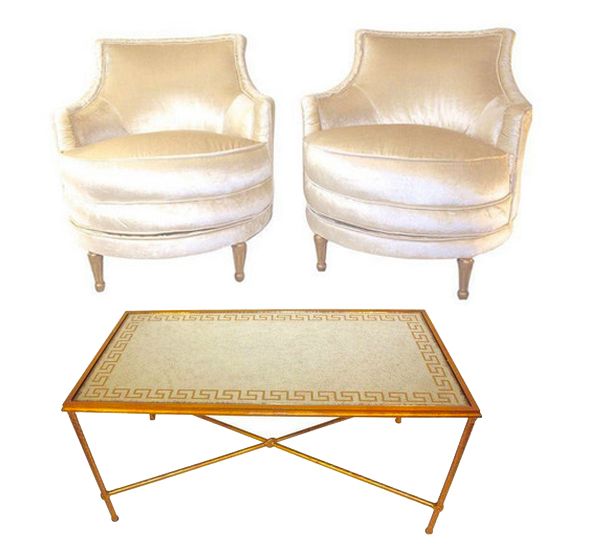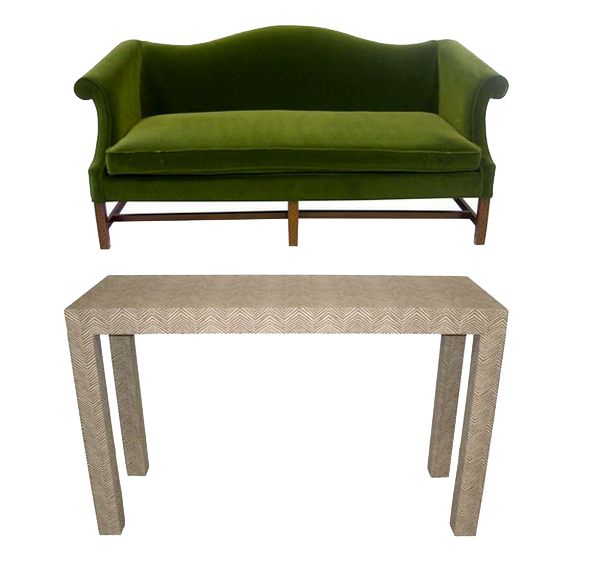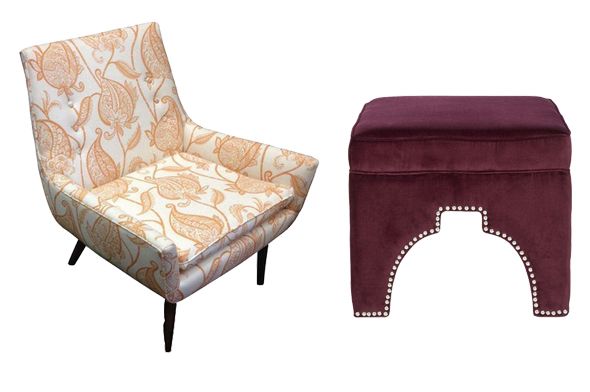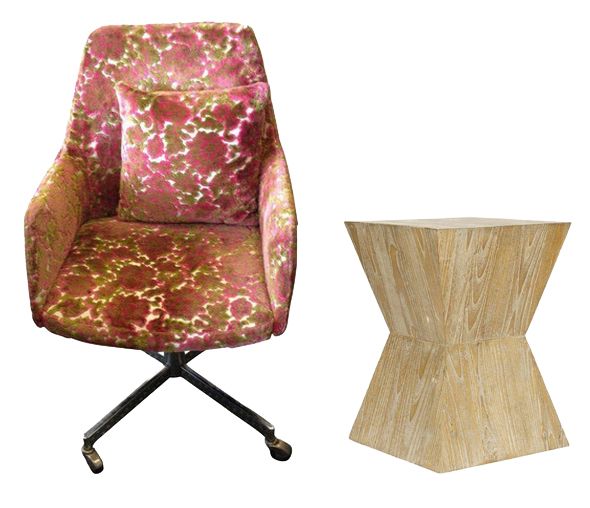 P.S. Don't forget that Chairish has a really fabulous app for iPhone users. It's a great and super easy way to list furniture to sell on Chairish, or just an easy way to shop on the go. I actually like to peruse the new listings in bed before I go to sleep. I'm guaranteed sweet dreams that way. :)
Chairish is a long-time sponsor of Little Green Notebook. Thank you for supporting our collaborators! :)