Somehow the holidays are already upon us? That was fast! Each year I make it a goal to finish all my holiday shopping before Thanksgiving and it looks like I'm going to have to hustle to make my deadline this year.
Luckily, Keep reached out to me about making a few gift guides and that is really helping me to get more organized!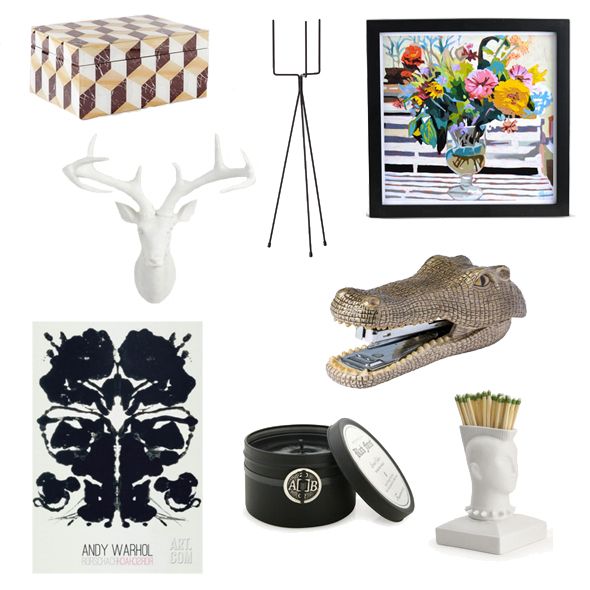 Keep is an amazing website and app that helps you save your favorite products from all over the web. It's like Pinterest for shopping! It's really fun to see what other Keepers are collecting – it feels like I have a whole team of uber-stylish personal shoppers out there, curating the interwebs for me! :)
I created four gift guides for Keep that have to do with home and design: Home Furnishings, Art and Accessories, Design Books and Gifts for Cool Kids. There are tons and TONS of keeps in my four boards but I included a few images here from the collections, just to give you a taste! :) I'll be adding even more finds to my collections over the next coming weeks.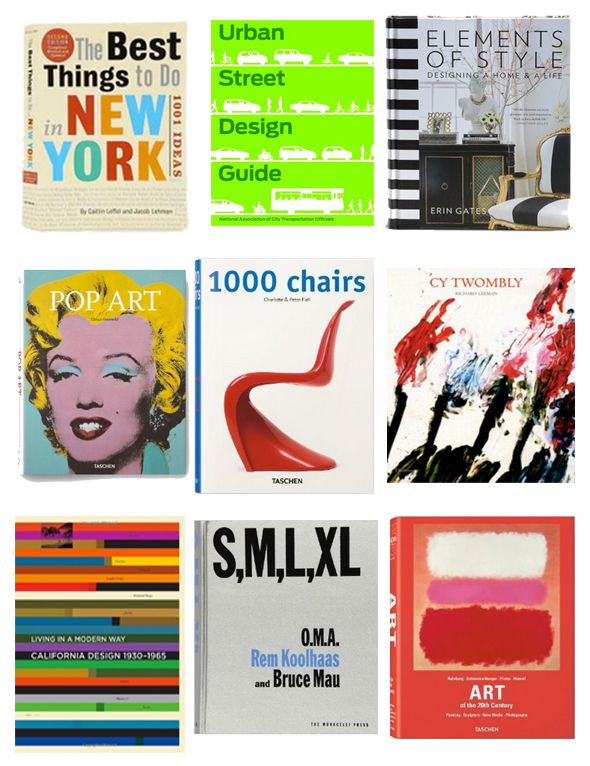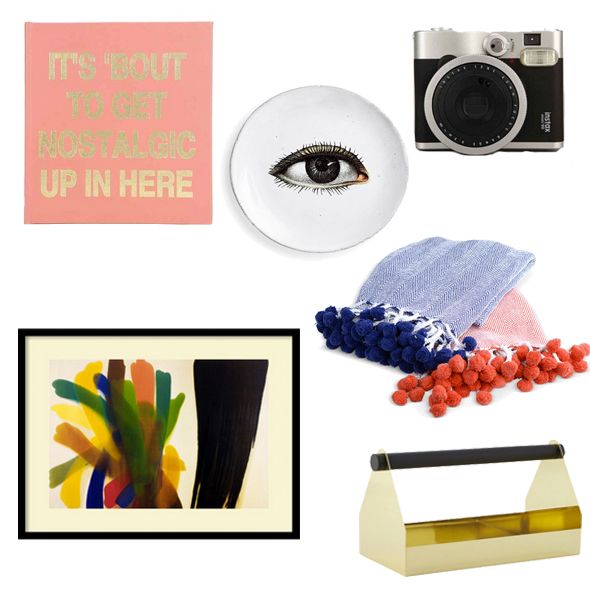 Do you use Keep? I especially love to browse the app while I'm falling asleep. :)
Also, I'd love to hear what gifts you're giving your loved ones this year! Keeping it simple? Going all out? What's catching your eye out there?
Big thanks to Keep for sponsoring this collaboration! See my gift collections here and download the Keep app here.